Home
Tags
Barry Windsor-Smith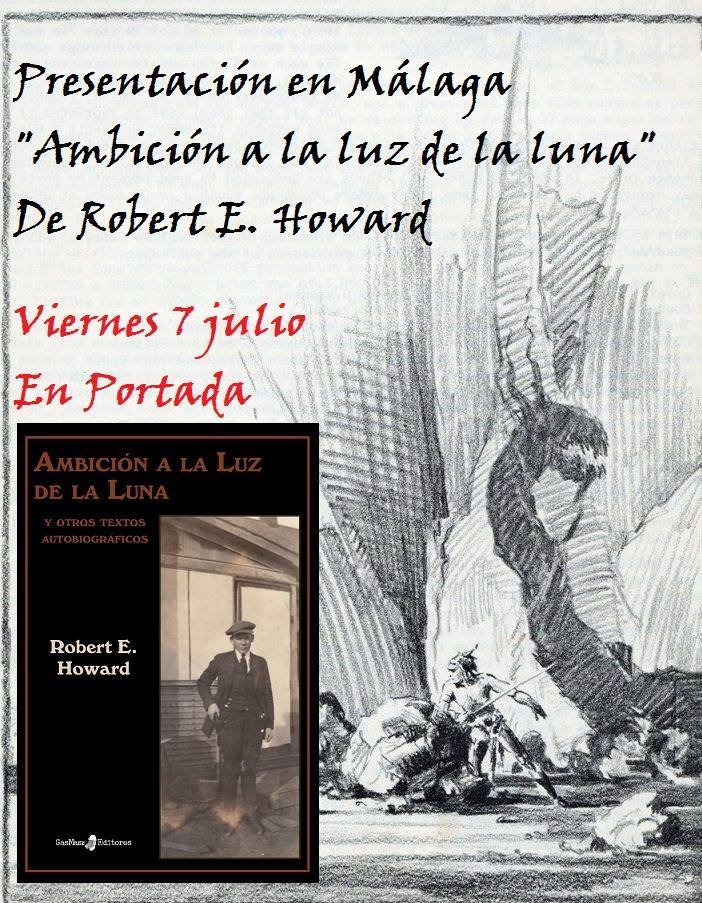 An overview of the rules of the 2017 Domingo Santos Award for short stories and the launch of "Ambition to the Light of the Moon" by Robert E. Howard.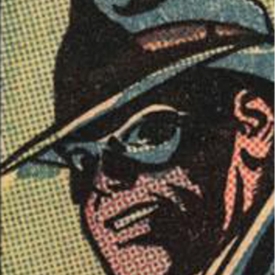 The fourth installment of MD Jackson's comic art history.
Depictions of Conan have evolved over the years, from Emshwiller to Brundage to Arnold and now, to Jackson.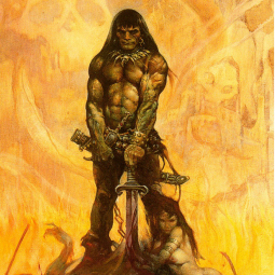 Conan, from Weird Tales to remakes - with a dash or two of Frazetta thrown in for verisimilitude.