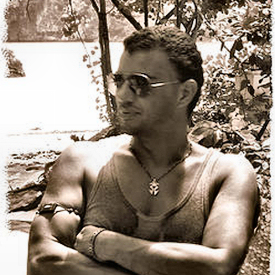 This week Steve looks at a new horror anthology—all stories by women writers—edited by Billie Sue Mosiman, and talks a bit about the Hugo and Aurora awards (in self-promotion); plus another snippet of Pinterest boards for writers. Take a look!
This week, Steve hypes his local convention and talks to best-selling ebook writer Ed Howdershelt, plus there's advice on writing and selling ebooks!
This week, Steve looks at the popular book series The Destroyer and their Film and TV counterparts. (Caution: this series is more violent than Game of Thrones!)
Steve gets all excited over a shared-universe anthology series. And tells you where to get FREE SF!
For the past year, I've been doing the indie thing- writing and self-publishing my own novels on Amazon, B&N, etc. During that time I've...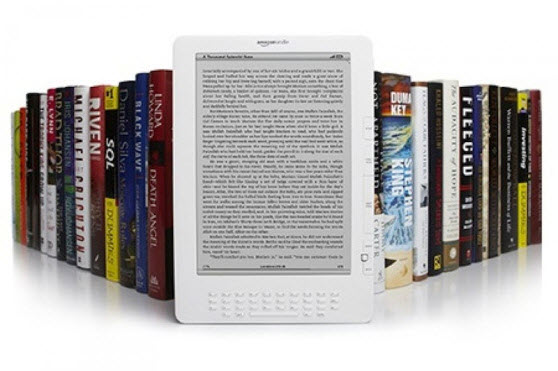 ebooks have enabled new opportunities for both traditional and self-published authors. Barriers to entry have been lowered, gatekeepers have expanded and both readers and writers are benefiting from this brave new world.