And now, December.
September's offerings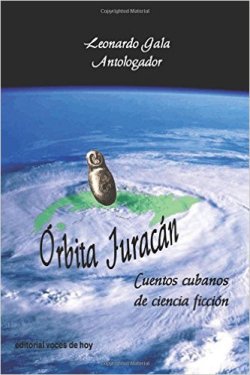 Como la semana pasada "Computer said no" y no pude publicar mis novedades de octubre, pues ahora publico dos pájaros de un solo tiro....
Books, comics, podcasts, conventions...if you don't read spanish, you're missing a lot!
a roundup of new Spanish language releases
What's happening in the geeky Hispanoamérican world? Read on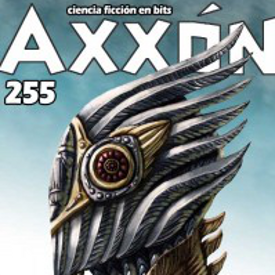 Tanya brings us the latest Spanish releases for the month of June.
M. C. Carper interviews comics author Fraga.
M. C. Carper interviews super fan and film reviewerSilvia Angiola: Just how well do english language films play out in the spanish speaking world?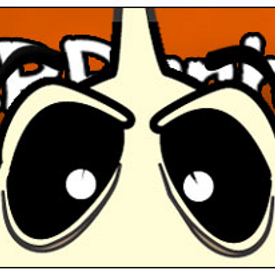 An interview with Argetinian illustrator CARLOS DANIEL VÁSQUEZ
Cuando Steve pidió a todos los bloggers de Amazing Stories escribir una serie de post que tratase sobre diversas páginas que consideráramos interesantes, muchas...