Young adult genre fiction can help teens negotiate the transition from youth to adult by dealing with the difficulties of life om a realistic, but positive way.
Can indie authors - truly indie - be treated as artisans?
A person who had previously pirated my books mentioned they loved them so much that they wanted to contribute monetarily.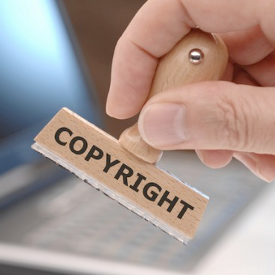 Bestselling mystery / thriller authors Keigo Higashino and Jiro Asada, with five other popular genre writers and mangaka, have been embroiled for the last three years in a complicated series of lawsuits against "jisui" scanning companies. These jisui companies operate custom digitalization services.
I've been exclusively published through a small press. I've been exclusively self-published. I've been exclusively traditionally published. But I'm about to go "hybrid" and...