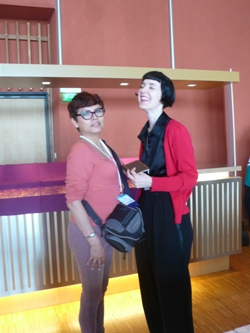 An Spanish interview with new weird author Karin Tidbeck.
Alberto Moreno Pérez talks about the philosophy in his new novel, Antrópica; contest news; and more.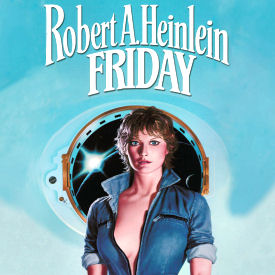 Steve looks at Robert A. Heinlein's SF (and his use of nudity and sex in his SF) then touches on some other classic SF authors' way of "doing it." Is Heinlein still worth reading? See for yourself!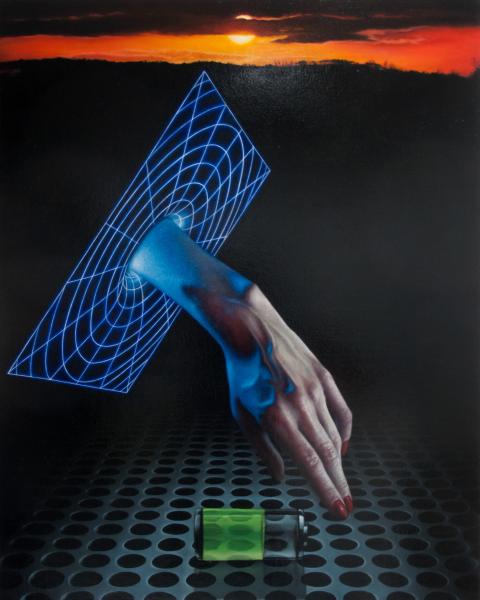 News from the world of Spanish language speculative fiction, this week including the publication of two short story collections.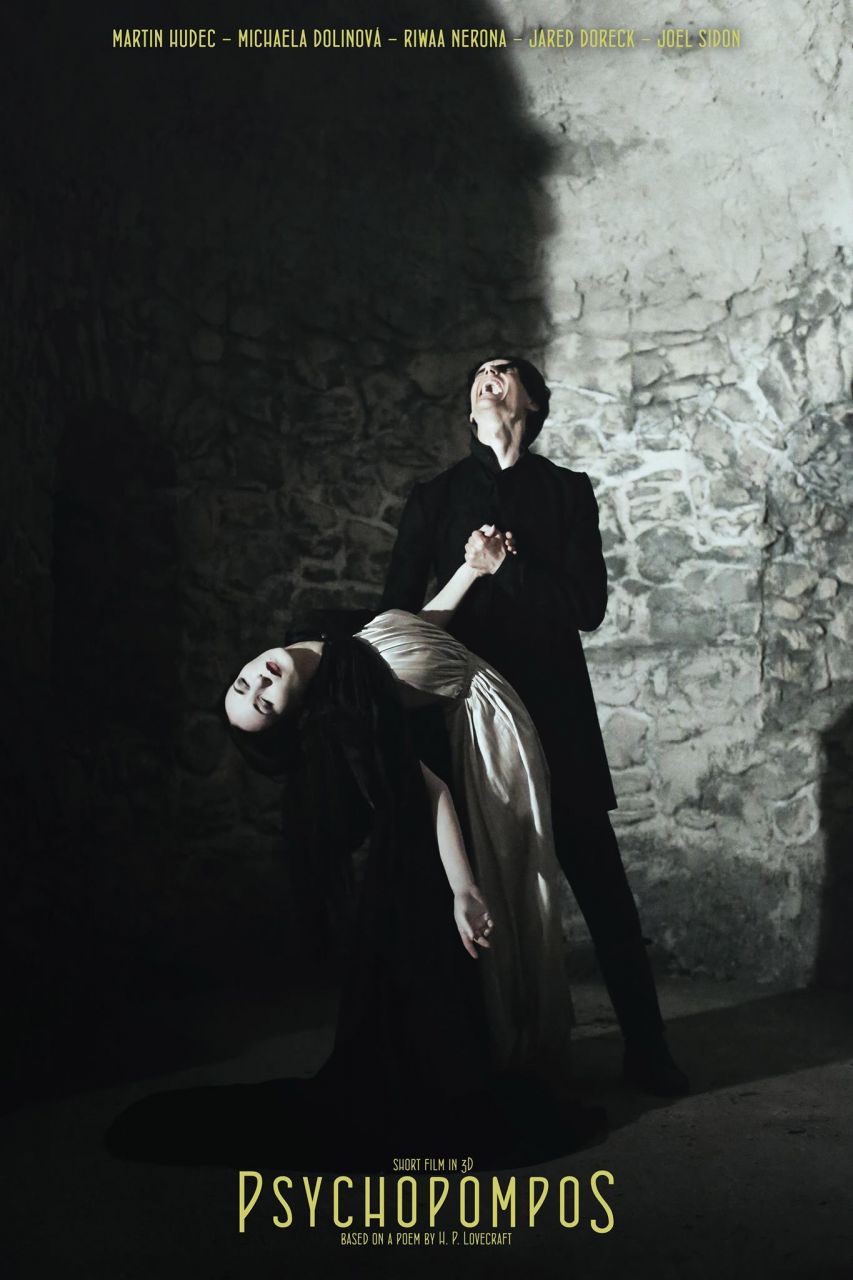 a character who helps people after their death to transcend the human body and migrate their souls
An appreciation of Venezuelan science fiction and fantasy writer Jorge De Abreu, who died on September 28.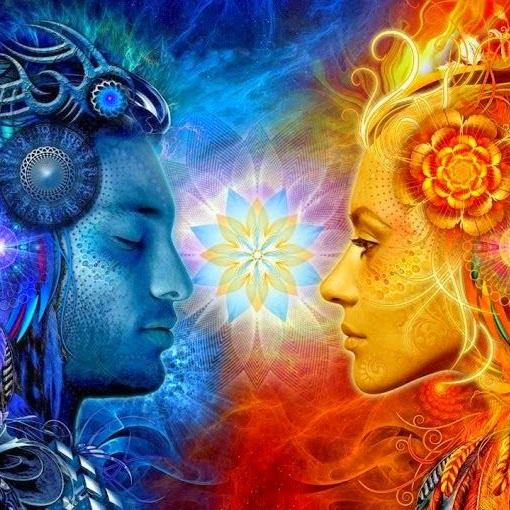 An interview with Miguel Alpire, whose epic fantasy deals with fundamental questions about the origins and nature of existence in this universe and beyond.
A report on the winners of the Chinese Galaxy and Chinese Nebula Awards.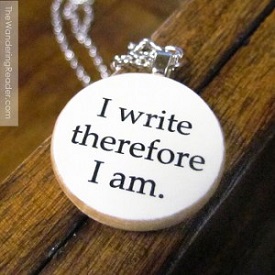 Should there be a ban on calling indie writers authors? Michael J. is just a bit ticked off by the suggestion.