The current issue, Sept.-Oct., of The Magazine of Fantasy and Science Fiction, is reviewed by Steve—and found to be good!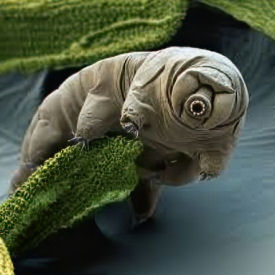 Late in reviewing the Jan/Feb F&SF, Steve attempts to allay his guilt with a comprehensive look at said issue. In doing so, he finds it a very good read!
Instead of a Festivus Tree, for his last column of 2016, Steve offers a review of the last Magazine of Fantasy & Science Fiction of 2016, and best wishes for 2017, or whatever the new year will be in YOUR reality.