Home
Tags
Arnold schwarzenegger
Tag: arnold schwarzenegger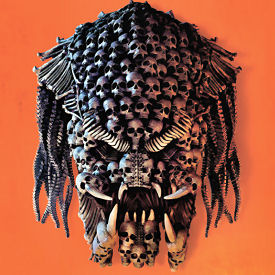 Steve really didn't care for the new movie The Predator. Did you? On the other hand, Steve likes Stan Against Evil on IFC. Give it a try!
It's cast iron stomach time as Mr. Jackson related a recent medical adventure to some SF scenes we'd probably like to forget.
Steve revisits a favourite--classic--"spy spoof" from the '60s. Many people loved these James Coburn films!
Scide Splitters reviews a story collection by one of science fiction and fantasy's most prolific authors of short form humorous fiction.
Steve pleads for your help on Spider Robinson's behalf (and his daughter) and also reviews Expendables 3.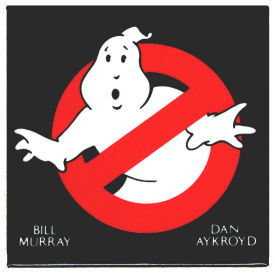 Steve collects movie memorabilia at cons. Do you?
Depictions of Conan have evolved over the years, from Emshwiller to Brundage to Arnold and now, to Jackson.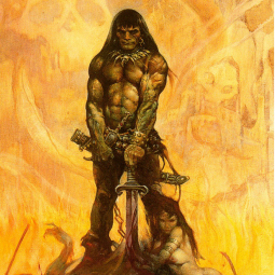 Conan, from Weird Tales to remakes - with a dash or two of Frazetta thrown in for verisimilitude.
Grabbers must be a really good flick - this is our third independent review of this film!
Of late, I've been reading a lot of articles that hint at a simmering feud between men and women in Science Fiction & Fantasy...