Open your heart to a fantasy tale, ones like your mother told you when you were still small.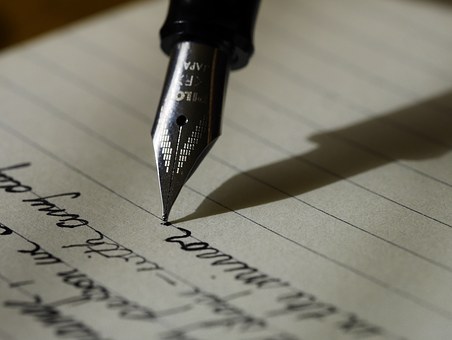 "My task, which I am trying to achieve is, by the power of the written word, to make you hear, to make you feel—it...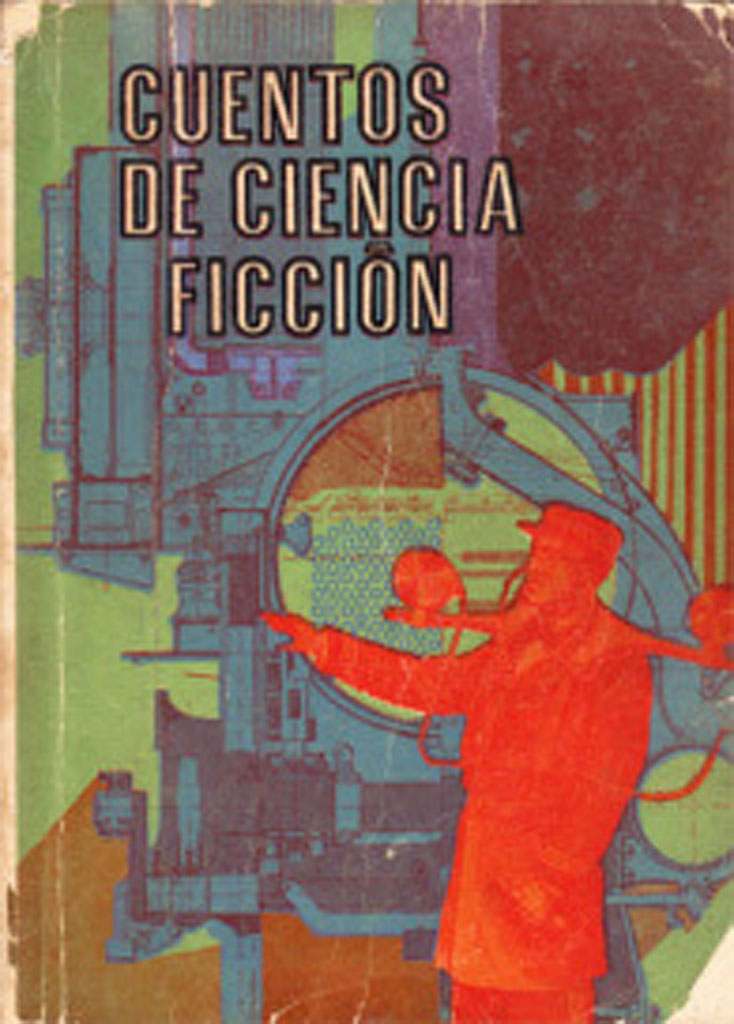 A discussion of three periods in Cuban science fiction.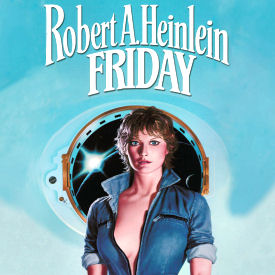 Steve looks at Robert A. Heinlein's SF (and his use of nudity and sex in his SF) then touches on some other classic SF authors' way of "doing it." Is Heinlein still worth reading? See for yourself!
Ed Bryant (1945-2017), award winning writer, celebrated convention toastmaster, and mentor to developing writers, also wrote some funny short stories.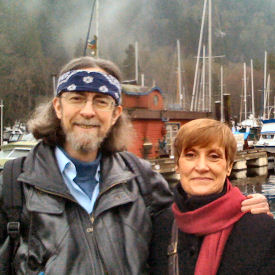 This week, Steve tries to go Back to the Future but ends up in the past, where he meets Spider and Jeanne Robinson as well as Robert and Virginia Heinlein! Come with him and see!
Cuban science fiction writers talk about what Star Trek meant to them.
Carol Shetler remembers how important Star Trek was to her family when she was growing up, and especially the effect that the show's strong female characters had on her.
A British science fiction fan remembers what an American TV show meant to him.
Star Trek was the first science fiction television show to deal seriously with multiculturalism and the "other."
You don't have to be a fanatic Star Trek follower to become a Klingon...
Taral Wayne remembers the excitement of watching the first episode of Star Trek air fifty years ago.
Darren Slade was drawn in by Star Trek's physical universe, but stayed for the ideas.