Home
Tags
Apollo Moon Program
Astronauts Ed White and Roger Chaffee were American heroes destined to go to the Moon. Unfortunately, neither of them made it.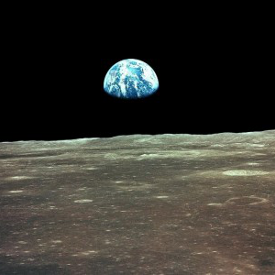 The crew of Apollo 8 delivered a special Christmas message from the Moon forty-six years ago this week.
Five of the six American flags placed on the Moon by the Apollo astronauts are still standing today.
Apollo 17 was the last Apollo Moon Landing, the last crewed space flight beyond Earth orbit, and the last time human beings have set foot on the Moon.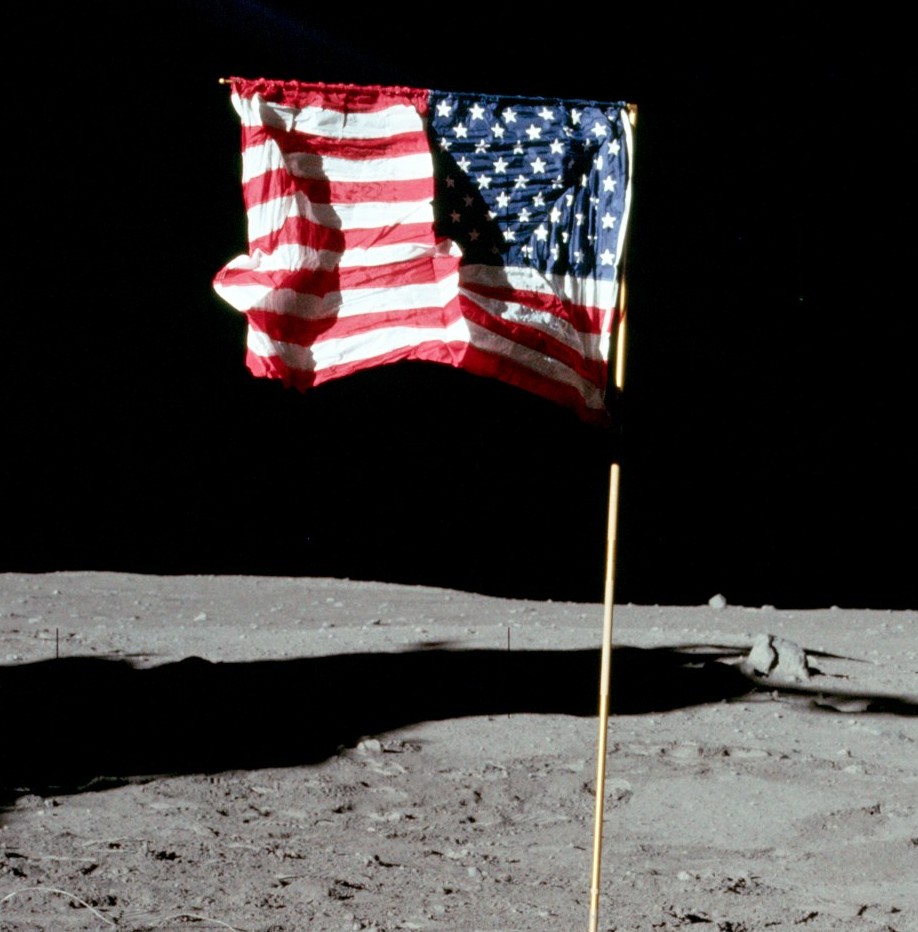 On Apollo 16, Astronaut John Young performed Neil Armstrong's "giant leap for mankind" to salute the flag.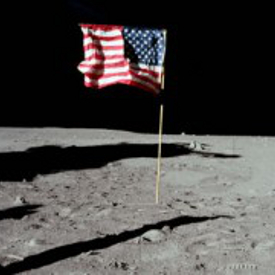 NASA faked the Apollo Moon landings? No dogma is more unyielding than one founded on ignorance and arrogance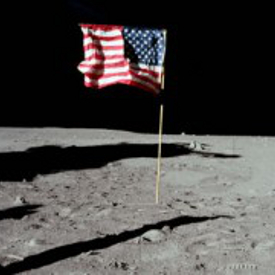 There were several notable achievements of the Apollo 14 Moon Mission. One that was abetted by the free time gained using the new flag design was that Alan Shepard became the first golfer on the Moon.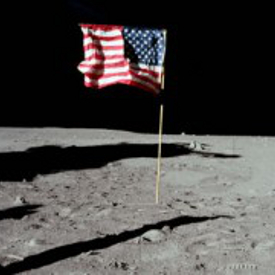 Apollo 12, the second lunar landing mission, was snakebit from the outset. The crew's problems continued with their attempt to raise the American flag on the Moon.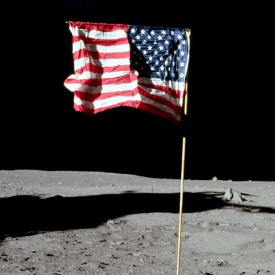 Apollo 11 was the first of six Apollo spacecraft to land on the Moon. A total of twelve men walked on her surface, and every crew planted an American flag at their landing site. Each flag has a story to tell.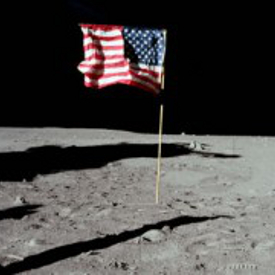 Today, if they think about it at all, most Americans take for granted that the Apollo astronauts planted American flags on the Moon. That wasn't always the plan.
I was young and hadn't experienced a crushing reversal at the hands of an impersonal universe. More were to come my way, but on that day, Apollo 13 was enough.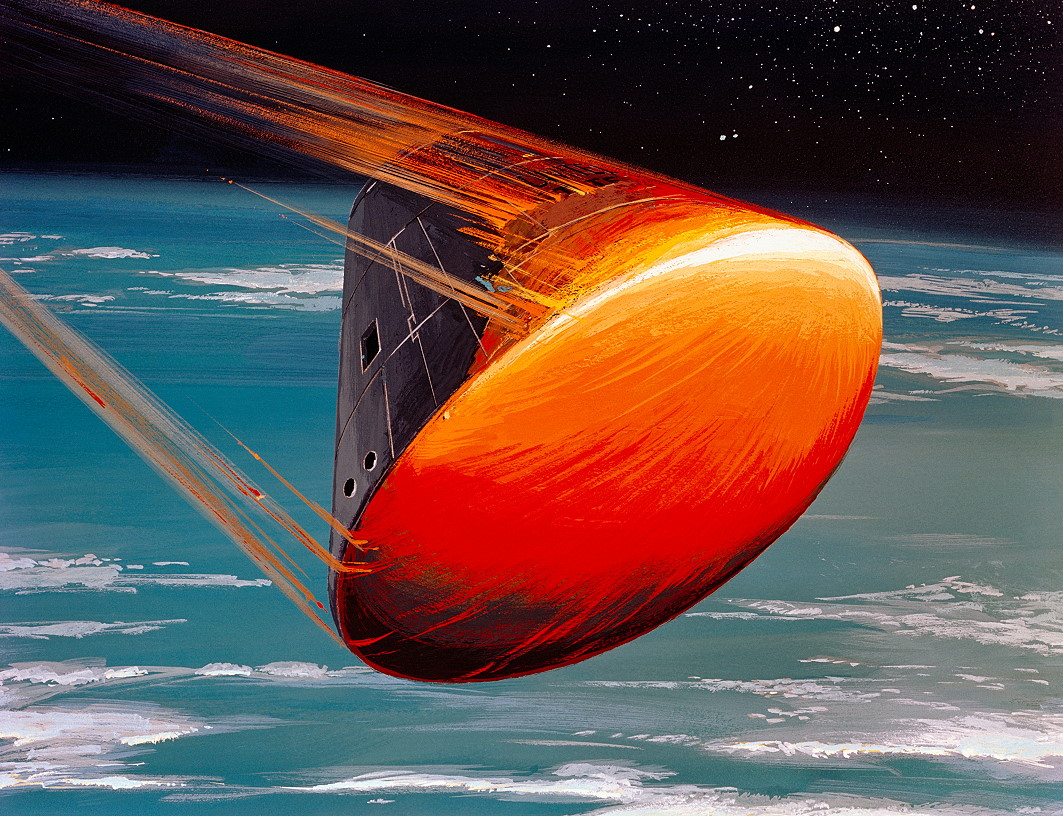 Public and Congressional support for Program Apollo waned after Neil Armstrong walked on the moon. My company handed out layoff notices before Apollo 11 splashed down.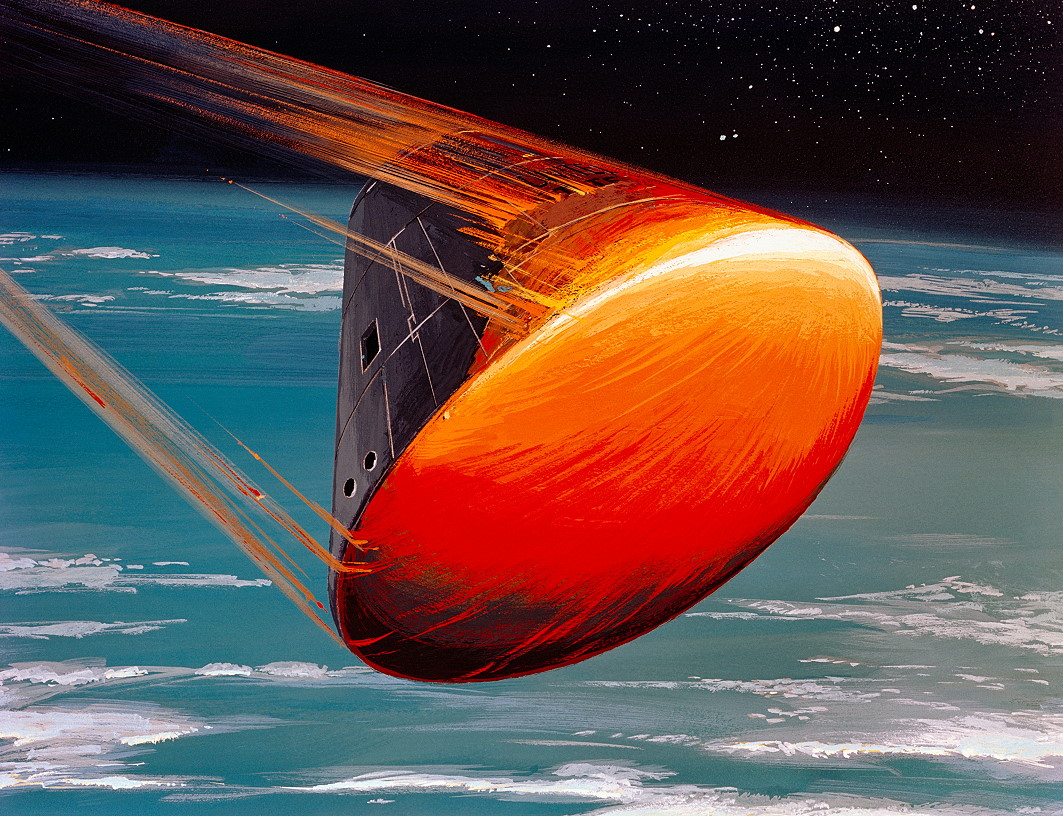 There's nothing quite like having Walter Cronkite narrate live on national TV how well you did your job on Apollo, especially on the day that Neil Armstrong was coming back from the Moon.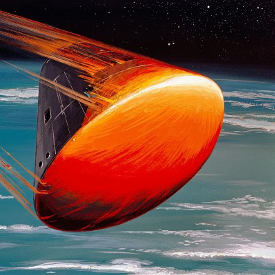 I was pretty proud of myself by then. Barely three years out of school and here I was teaching the Apollo astronauts how to pilot their spacecraft, for God's sake. As I was to discover many times over in my career, smugness invites its own reward. This one arrived while I was briefing an Apollo astronaut for an upcoming mission.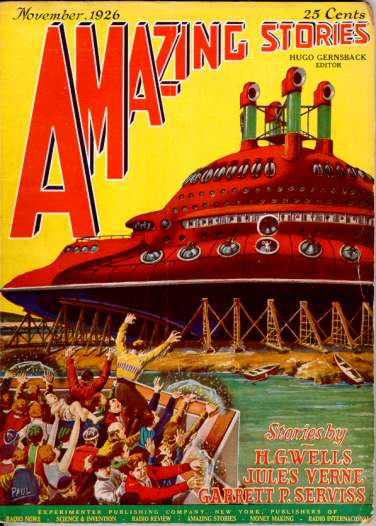 It sure does to me.  It's the reason I worked on Apollo. When President John F. Kennedy gave his "We choose to go to the Moon" speech...
We're going to go a little off-topic this time.
In 1968, NASA's Manned Spacecraft Center in Clear Lake City, Texas was a hot and humid place, built three years earlier on a thousand acres of undeveloped cow pasture 25 miles southeast of downtown Houston, in the middle of nowhere.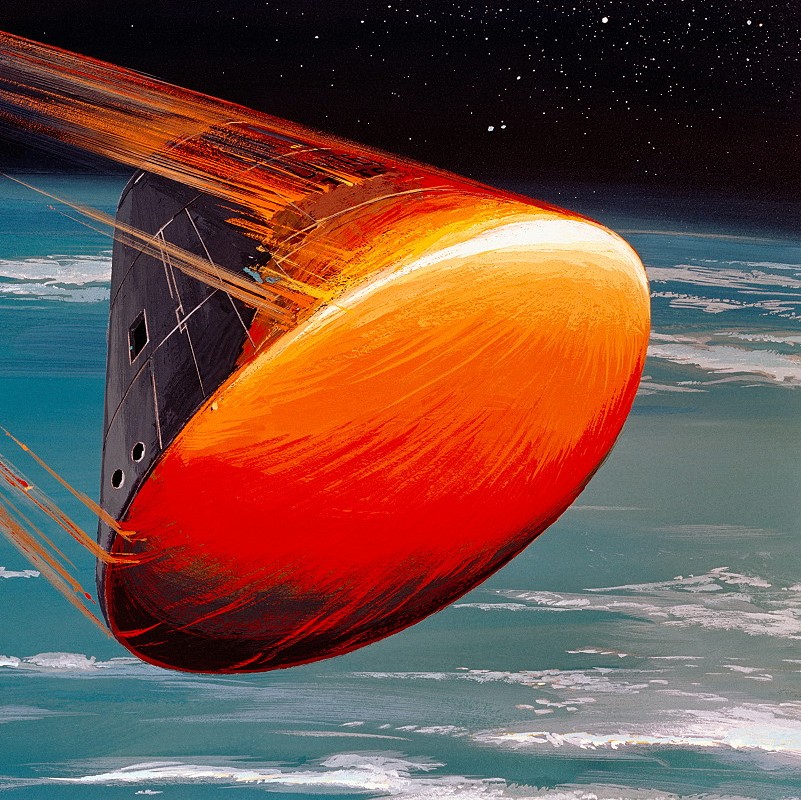 This post has been removed because its content may be incorporated into a forthcoming book by the author. To find more articles by Jack...