Some suggestions for combatting quarantine ennui
New Spanish language books, magazines, films and events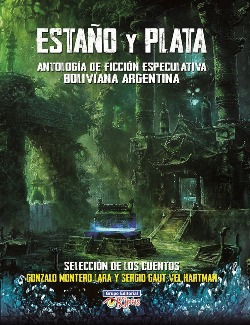 New and current Latin American genre from magazines to film and just about everything in between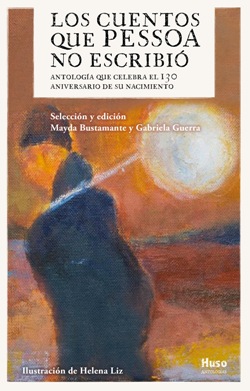 Two new anthologies featuring female authors!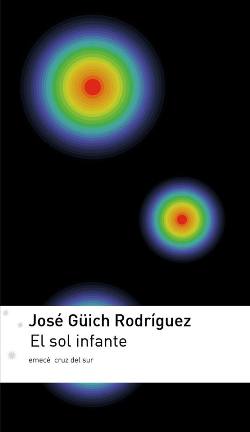 Tanya rounds up the Latino field with new books, magazines and happenings.
News of a seminar on Isaac Asimov, the publication of 818: Origen. Antología de ciencia ficción hispano-mexicana, and much much more.
An interview with the brains behind the Barcelona Speculative Fiction publishing house Café con Leche.
Genre news from Brazil, Argentina, Colombia, Mexico, Peru, Chile and Cuba