Home
Tags
Anthony Burgess
A bilingual anthology, new releases and the latest issues of Fantastico magazine, Fantastic without Borders and an index of articles from LDP magazine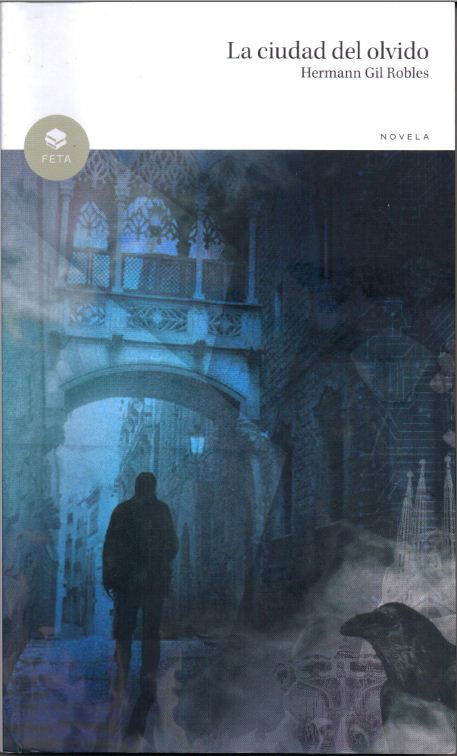 In Hermann Gil Roble's new novel, nanotechnology drugs are used to give consumers sublime experiences. But of course, there are side effects...
By incorporating relevant issues of today, Run Time by S.B. Divya is a cultural examination of a slightly twisted future that pushes the envelope of social dilemmas.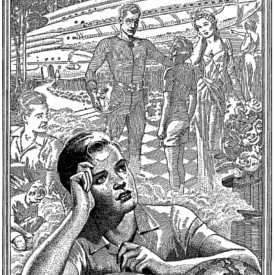 Ray Bradbury's R is for Rocket is a welcomed perspective of future space travel from years past. Because just like NASA's Orion test launch, space matters.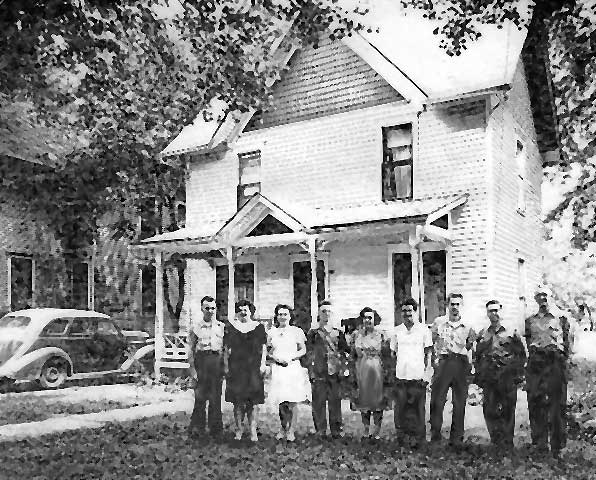 "I have a Cosmic Mind — now what do I do?" Fanspeak is what we call the jargon of fandom that grew up in fanzines...