Home
Tags
Anthony Boucher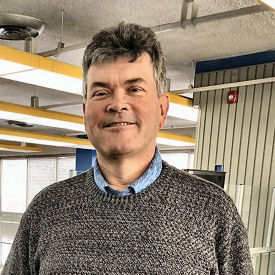 Edward Willett is an Aurora Award-winning SF writer from Regina, Saskatchewan. He's got two new collections out: one of SF/F poetry, and one of SF/F stories. Steve likes them!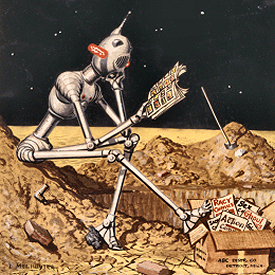 Steve reviews the current F&SF. It's still a great magazine! Get it now while it's still on the stands!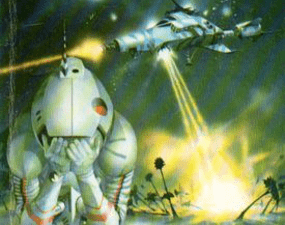 Security Check by Arthur C. Clarke is a compelling short story classic from one of the masters and a charming example of what archetypal science fiction looks like.
Steve begins a new series of reviews devoted to examining the contents of what is arguably the single greatest anthology of science fiction's first half-century - The Science Fiction Hall Of Fame, edited by Robert Silverberg and selected by the members of SFWA. Individual stories will be examined in order, with particular attention being paid to their suitability for today's readers, as well as their place in SF literary history.