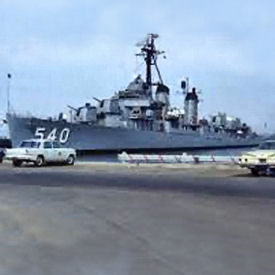 Steve talks about coincidence and reviews a couple of films. He didn't find any five-flibbet films, but maybe you'll like them better than he did.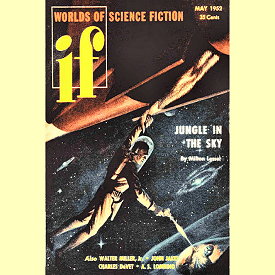 This week Steve looks at some correspondences between 1952 fandom and 2016 fandom by way of an old magazine, and reviews two movies he found to be terrible. If you're fifteen years old you might think they're good movies; Steve assures you they're not.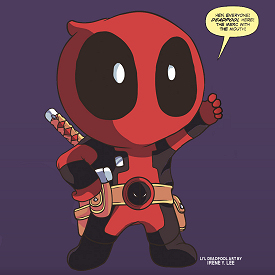 This week Steve takes a second look at Marvel's two most recent movies, Deadpool and Ant-Man, and finds one much better than the other... but YMMV! Also a couple of tips for writers who may be stuck.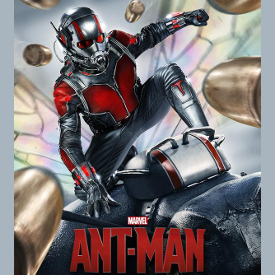 Getting tired of superhero films? Don't go to sleep before you see Ant-Man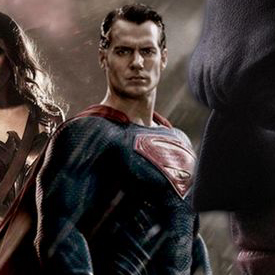 Suyperhero films: Marvel succeeds, DC fails. Could the difference be one of character?
Can you take a pill for superhero movie fatigue?
With GUARDIANS OF THE GALAXY becoming the first film of 2014 to cross the $300 million barrier and with it claiming the domestic box...