A critique of 2001 on its 50th anniversary
Chris Nuttall summarizes his recent retro reviews and continues discussing one of fandom's perpetual subjects.
A dense, at times brilliant, microscopically-detailed study of the works of J.G. Ballard
Cover mentions. Every author loves them, but do they actually help sell magazines?
Did you think that Star Trek: Discovery was irredeemable? After episode nine, do you still think that?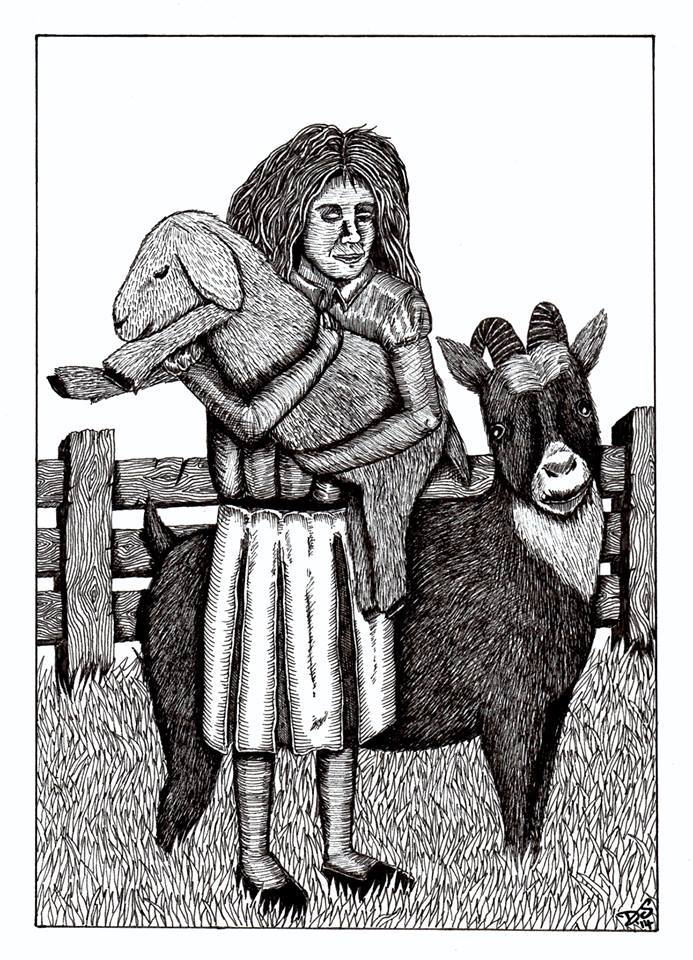 We've had cyberpunk and steampunk. Is the next big thing...wood punk?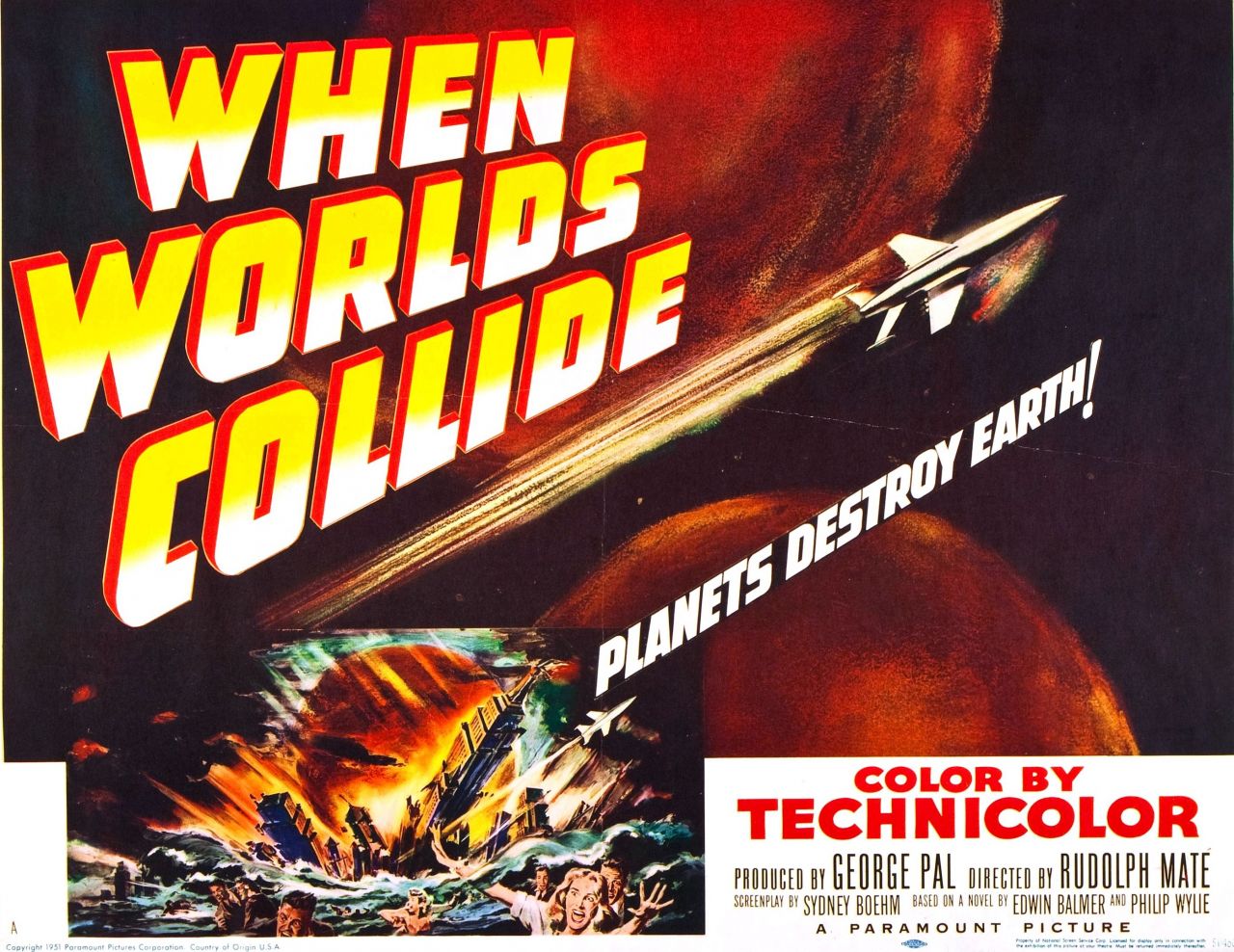 The movement away from physical artifacts (DVDs and Blu-Ray discs) to streaming services may leave future science fiction film fans in the dark about classics of the genre if selection does not improve.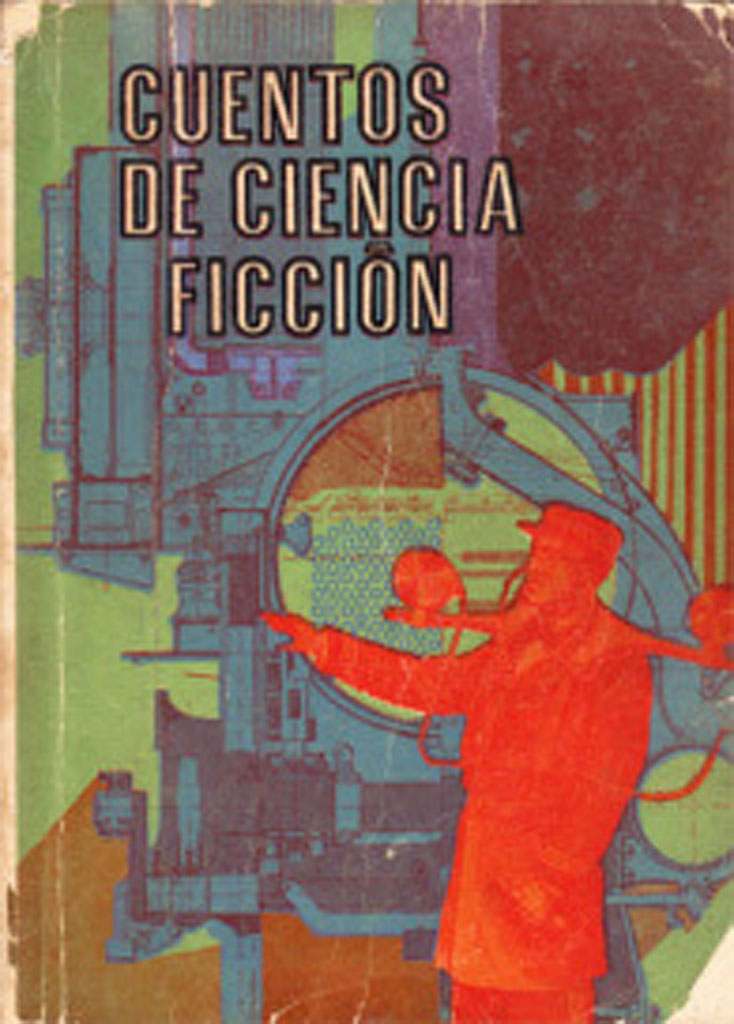 A discussion of three periods in Cuban science fiction.
An analysis of how science fiction themes and tropes have become a part of popular culture, and, in particular, have merged with literary fiction, leads to a discussion of the writing of Cristián Londoño Proaño.
Imagine George Lucas at the Pearly Gates: would he get into heaven because of his contribution to science fiction, or would he be cast down?
the sixth issue of Amazing Stories focuses on novel excerpts rather than short stories, but what novel excerpts they are!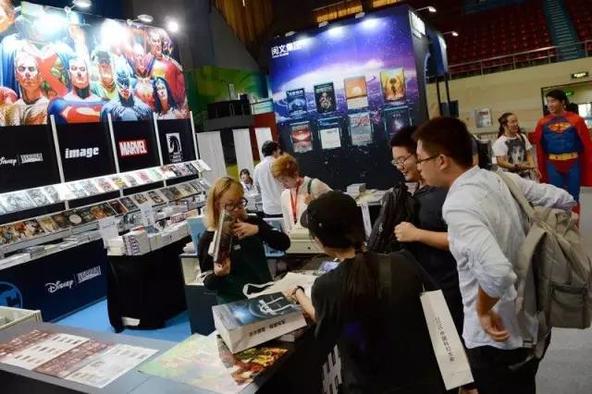 The unceasing efforts of all the people within the SF community have given the genre a positive outlook in China.
Why have so many Stephen King novels remained so stubbornly resistant to Hollywood adaptation?
Following on the heels of his Heinlein columns, Steve decides to retro review The Door Into Summer. Is it worth reading? Well… that depends. Read this and find out.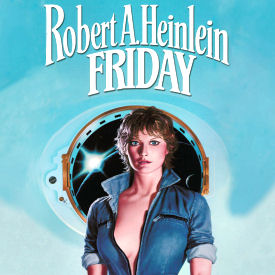 Steve looks at Robert A. Heinlein's SF (and his use of nudity and sex in his SF) then touches on some other classic SF authors' way of "doing it." Is Heinlein still worth reading? See for yourself!
On the 90th anniversary of the film's release, Ivan Mendizabal analyzes the history and politics of Fritz Lang's Metropolis.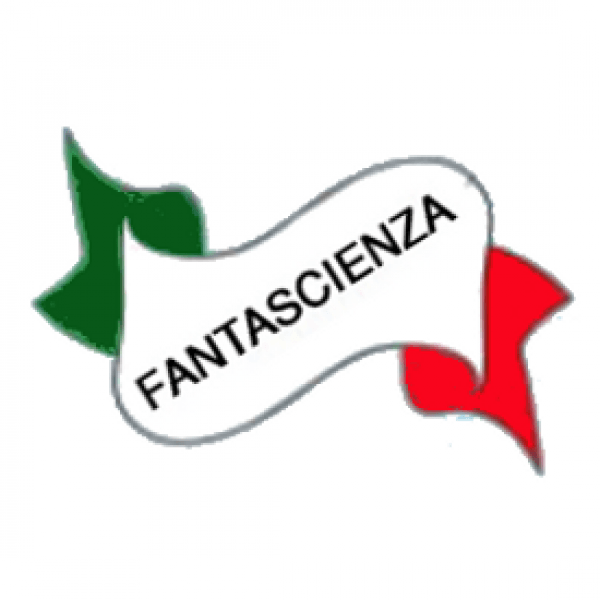 An overview of some of 2016's most popular articles in Amazing Stories for Italian speaking readers.
News of new magazines, awards and other things of interest to Spanish speculative fiction fans.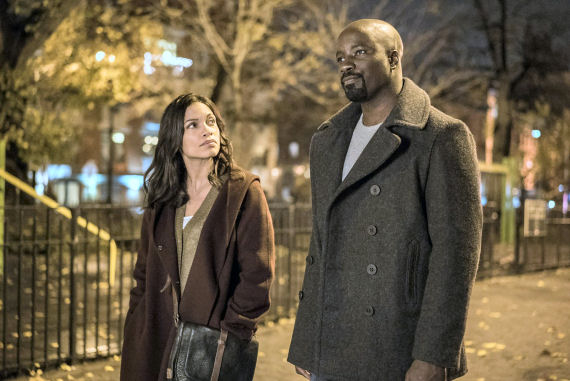 It's hard to believe that Marvel's Agents of S.H.I.E.L.D. and Luke Cage were produced by the same company. A close comparison shows that the two series couldn't be more different.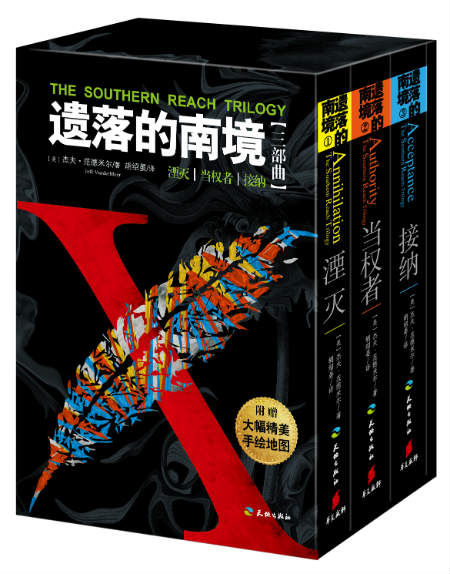 An exploration of some of the challenges of translating an English language text into Chinese.
Nina Munteanu explores issue surrounding eco-fiction and optimistic science fiction with four female speculative fiction authors and/or publishers.
Tanya Tynjala responds to critics of her column decrying the sexism in some fandom.
What is a new author supposed to do when so many established authors are being abandoned by their publishers?
Time once again to take a closer look at the Amazon's Epic Fantasy Bestseller list for the Kindle.
Traditional publishing continues to dominate with 56% of the books published through that route. Self-publishing still is doing well with nearly 40%. Small press and Amazon titles makes up very few of the overall list.