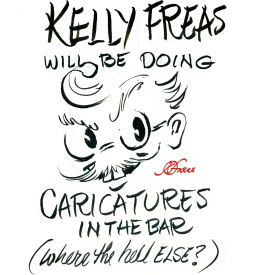 Steve takes a look back at 1952, and the first issue of "IF Worlds of Science Fiction"--plus a word of advice for newer writers from Chuck Wendig (link) and some personal news.
Two new reviews by Steve: the new Michael Moorcock book and The Avengers: Age of Ultron. Are they worth it? You bet they are!
Steve celebrates his first year of blogging for Amazing Stories online.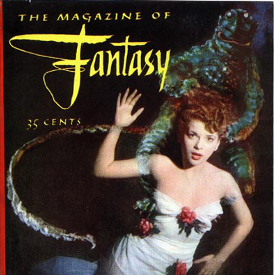 Does Macy's tell Gimbels? This week a review of the upcoming "Very Best of Fantasy & Science Fiction Vol. 2"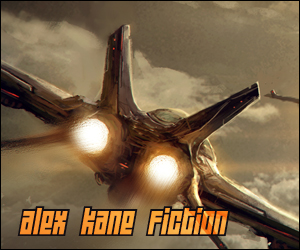 Welcome to the Amazing Stories BLOG HORDE INTERVIEWS! The ASM Blog Horde is a diverse and wonderful species. I have the privilege of talking with all...