Home
Tags
Aliette de Bodard
Video and images from day 3 of Worldcon 75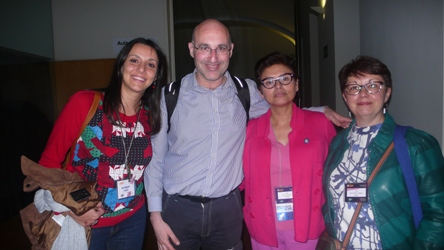 Images from this year's EuroCon.
Se ha anunciado cuáles son los relatos que integrarán la segunda entrega de la antología "Terra Nova"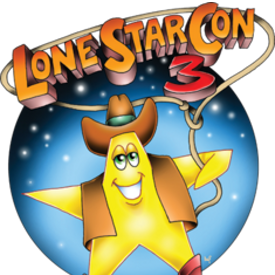 LoneStarCon 3 promises to be one of the truly landmark events in the history of science fiction. Something so magnificent owes a great debt to San Antonio Fandom
There are only three nominations for short stories on the Hugo ballot this year, Sure a larger selection would be better, but any one of these on the list is worthy of winning.