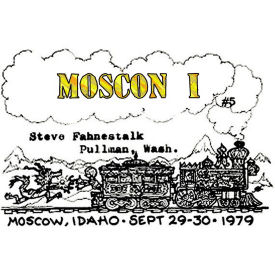 Forty years ago, Steve (with more than A Little Help From His Friends) created MosCon. And It Was Good. But like the Living Dead, MosCon Returned! Is it Still Good? Read and find out! (Hint: You betcha!)
For his final column of 2018, Steve dives into the Nov./Dec. issue of The Magazine of Fantasy & Science Fiction, which everyone just calls "F&SF." It tastes great and is more filling with fewer calories than competing magazines!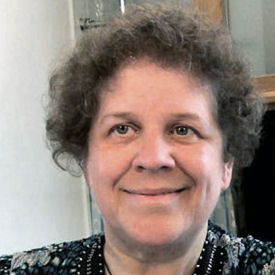 This week Steve stays put in space and time, reviewing the May/June Magazine of Fantasy & Science Fiction (F&SF). The stories in the issue, however, range all over space and time!
This week, Steve says goodbye to another old friend, reviews the March/April F&SF, and tells—and shows!—a bit about the Northwest's biggest fan-run convention: Norwescon 40!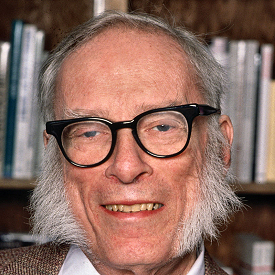 Steve reaches a milestone 100 columns, and reviews the new Writers of the Future anthology and the film Big Hero 6.
The Hugos are upon us. RK gives you even more (and better reasons) to join up and vote!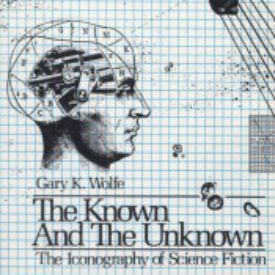 An interview with Gary K. Wolfe discussing his work as a reviewer and his opinions about the Science Fiction genre.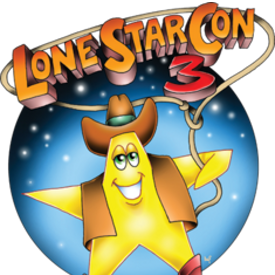 LoneStarCon 3 promises to be one of the truly landmark events in the history of science fiction. Something so magnificent owes a great debt to San Antonio Fandom
Science fiction is a literature of ideas. It is also a literature that tries to show us the future, although it is not often...
Blood on my Jets Algis Budrys Wonder eBooks $3.99 Kindle Nook One of the advantages of the ebook revolution is that the work of previous generations of science...