Home
Tags
Alfred Hitchcock Presents
Tag: Alfred Hitchcock Presents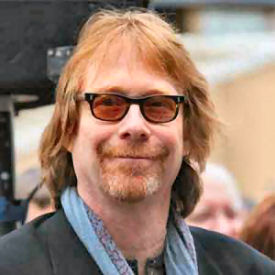 They've redone Lost In Space again. Did they do a good job? Well, uh....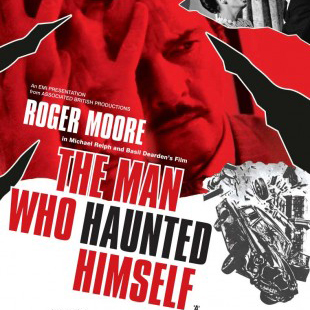 The Man Who Haunted Himself is, as the title suggests, both a ghost and a doppelgänger story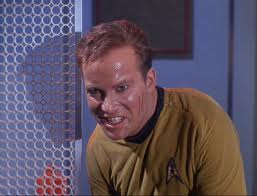 Richard Matheson captured my imagination with his first story (Born of Man and Woman - SF Hall of Fame Volume 1) and never stopped...