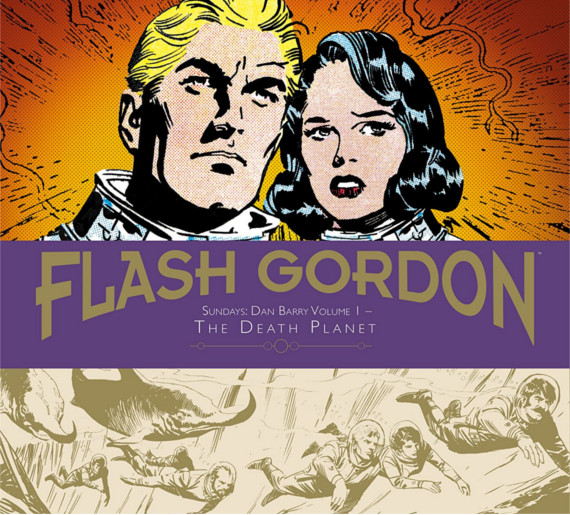 Flash Gordon Sundays: Dan Barry Vol 1 – The Death Planet, 1967 – 1971 is one of those books that should be in every collector's library.
Why was early comic book art so crude? It wasn't all the artist's fault....
Even if you have a stick, this is too much news to shake it at!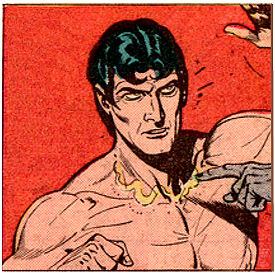 In part two of his superhero blog entry, Steve looks at Superman and others.