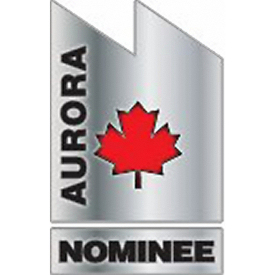 No fooling! Steve's April 1 column is about the Canadian Aurora Award, plus Robert J. Sawyer's brand-new book, "Quantum Night." Is it a goodie? Read the column and find out! (The answer is an unqualified "Heck, yes!")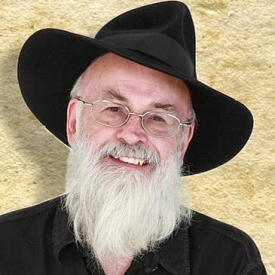 Steve talks about the late Sir Terry Pratchett, and his last book--last DISCWORLD book, too!--which just came out. A new Pratchett is usually a joyous occasion, but this book brings mixed emotions.
This week, Steve hypes his local convention and talks to best-selling ebook writer Ed Howdershelt, plus there's advice on writing and selling ebooks!
Robocop 2014: better than the original? Or worse?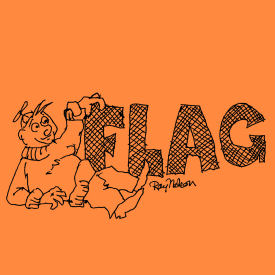 Receiving zines in the mail used to be almost an everyday thing for me back in "The Day," but sadly, it's an unusual occurrence these days.