Home
Tags
Agents of S.H.I.E.L.D.
Tag: Agents of S.H.I.E.L.D.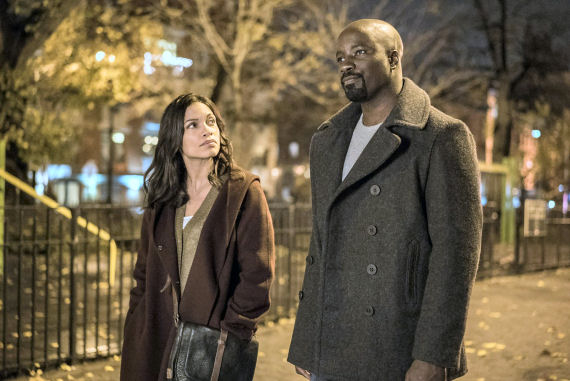 It's hard to believe that Marvel's Agents of S.H.I.E.L.D. and Luke Cage were produced by the same company. A close comparison shows that the two series couldn't be more different.
Two new reviews by Steve: the new Michael Moorcock book and The Avengers: Age of Ultron. Are they worth it? You bet they are!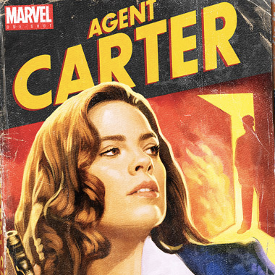 Agent Carter is taking TV by storm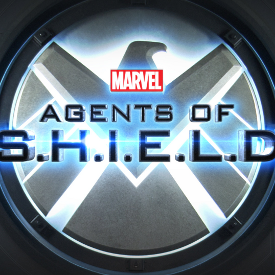 Now Agent Coulson is now Director Coulson, there are a bunch of new people, who aren't agents, but have been recruited (much like Skye), Ward is locked up and went a bit crazy....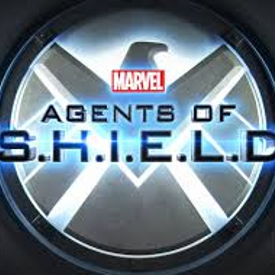 S.H.I.E.L.D. ends with a thud, not a clang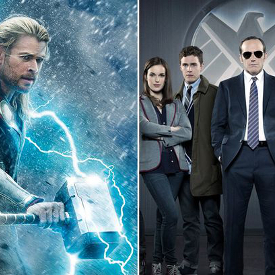 This week ABC revealed that a forthcoming episode will cross over with Thor: The Dark World.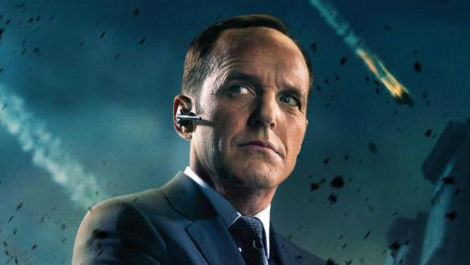 I cannot wait for Agents of S.H.I.E.L.D. to start (24 September in the US), it has interest from UK broadcasters, but none confirmed as...