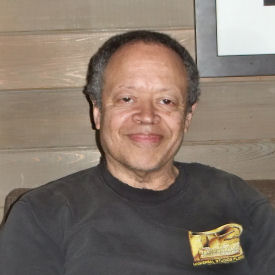 This week Steve comments at length on a convention he missed most of. He hopes to obfuscate that fact with verbiage.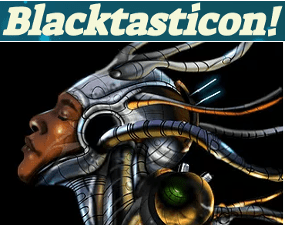 Celebrations of Afrofuturism are coming into their own; K. Ceres Wright attends Blacktasticon 2018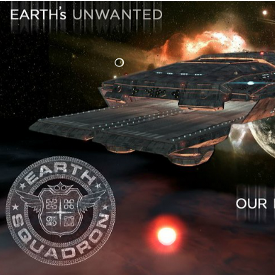 K. Ceres Wright follows up her original interview with Jarvis Sheffield of the Black Science Fiction Society to discuss what more needs to be done in the service of diversity in genre.