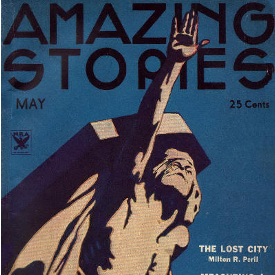 Popular articles to appear in Amazing Stories in July, with introductions in French.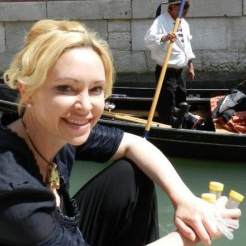 Professor Rachel Armstrong joins the Improbable Botany team!
An interview with Cherith Baldry, one of the contributors to the anthology Improbable Botany.
I have recently edited a new anthology of science fiction and fantasy stories about fantastical flora. The book, Improbable Botany, features authors who between...
A preview of the art by Jonathan Burton
Ken Macleod interviewed about his contribution to Improbable Botany
It's almost Christmas, so what better way to enjoy the holidays than sitting by the fire and checking out Adam Roberts book I Am Scrooge: A Zombie Story for Christmas.
Paradox, edited by Ian Whates and published by Newcon Press, is a collection of new stories exploring aspects of the Fermi Paradox. It features stories by Rachel Armstrong, Keith Brooke & Eric Brown, Pat Cadigan, David L. Clements, Paul Cornell, Paul di Filippo, Robert Reed, Mike Resnick & Robert T. Jeschoenek, Mercurio D Rivera, Adam Roberts, Stephanie Saulter, Tricia Sullivan, Adrian Tchaikovsky, Gerry Webb and George Zebrowski.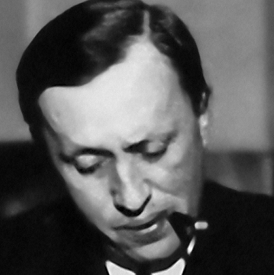 Rediscovering Lovecraft's "direct contemporary" - Karl Capek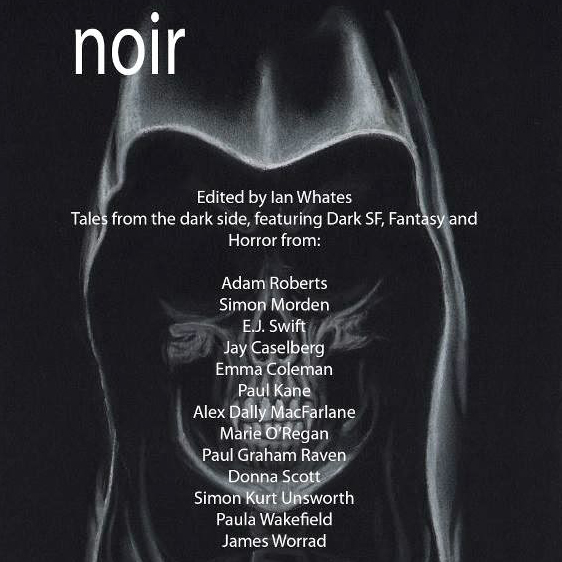 This all started out as a single simple project, but, as so often happens, the concept evolved. The initial idea was to publish a collection of stories, each featuring a femme fatale, but on reflection that seemed too restrictive...