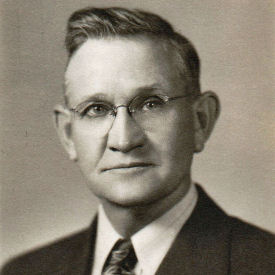 This week Steve dips back into SF's past—focusing on 1928 and 1962. Why those years? You'll have to read and find out…and if that doesn't work, ask him yourself!
Can you judge a book by multiple covers?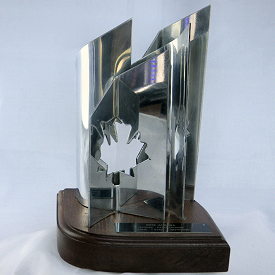 If you'd love to sell your new book to one of the big SF print publishers, Steve--with a little help from his friends--tells you how to start!
Let's have some fun. Let's live dangerously. Let's run with scissors. Let's open up an umbrella indoors. Lets judge some books by their covers! Judging...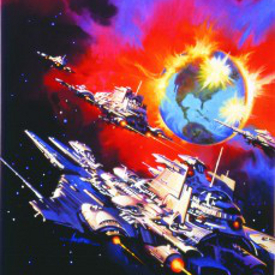 Paul Alexander's art is being snapped up by collectors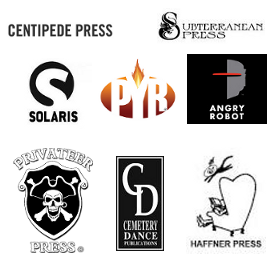 Keith West has noticed a shift in his reading habits - away from traditional imprints and towards small indie presses. Have your reading habits changed?
Gafiate, for those whose Fannish Lexicon isn't handy, is Fan Speak for the act of 'Getting Away From It All'.  Leaving Fandom.  Putting conventions...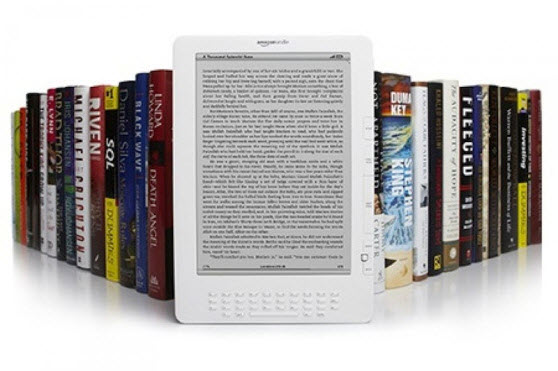 ebooks have enabled new opportunities for both traditional and self-published authors. Barriers to entry have been lowered, gatekeepers have expanded and both readers and writers are benefiting from this brave new world.