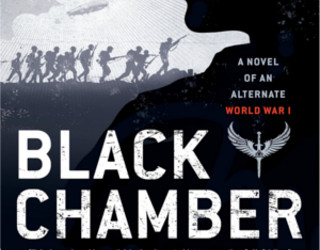 Black Chamber: A Novel of an Alternate World War by S.M. Stirling will take you back in history to a time that never was, but a time you won't soon forget.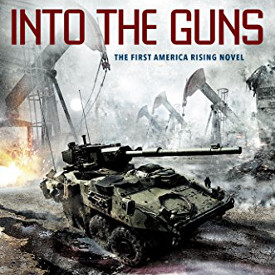 Into the Guns by William C. Dietz takes readers into a dark future where today's social and political indifferences in the face of adversity may bring an end to the United States.
Even if you don't recognize the name, you know who Roy G. Krenkel is.
Thunderbird by Jack McDevitt is a delightful new book from Ace Books indicative of the award winning author's unique ability to put realistic characters in fantastic settings.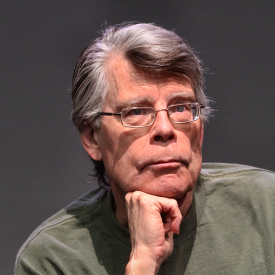 Steve once again covers the ubiquitous Stephen King, who's got a new collection of short stories out. A new collection of King is usually something to crow about, and this one's no exception.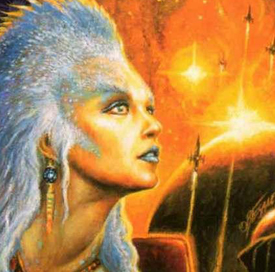 No one loves space opera more than I do.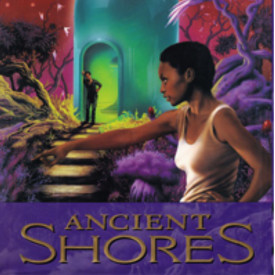 Ancient Shores is a fast paced tale of discovery and fear and the social struggles an advanced technology can have on civilization when it is dropped in our laps.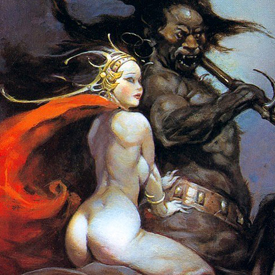 Visit the Moon, then go out and play in the sunshine
It's November, so that can mean only one thing. The novel Coming Home from award winning author Jack McDevitt is out today, and it's sure to be yet another classic.
Known for his epic journeys beyond the stars, iconic SF writer Jack McDevitt takes us once again on a fantastic voyage into the future with his latest novel Starhawk.
This week's piece covers the remainder of the main ACE Doubles cover artists and illustrators.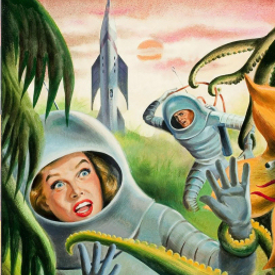 The art work gracing the covers of (most) Ace doubles was credited, another debt we owe Donald A. Wollheim.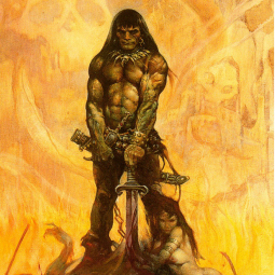 Conan, from Weird Tales to remakes - with a dash or two of Frazetta thrown in for verisimilitude.
Ahh nostalgia. For a book series? Certainly, so long as its the tete-beche wonder of the Ace Double. Two books in one! Steve waxes eloquent on a reading experience that is sadly largely forgotten.
Much as I loved Heinlein's juveniles (Podkayne of Mars, Farmer in the Sky, etc) I became obsessed with Simak. The Way Station stories blew me away, and City was, and probably still is, one of my top ten favourite science fiction novels.
I consider myself pretty knowledgeable about old science fiction art, particularly pulp magazine art and artists. My knowledge is not so vast, however, that there aren't still some surprises and new discoveries to be made.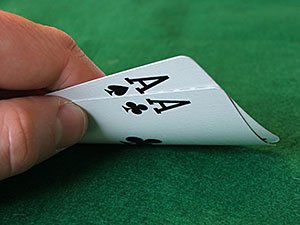 The double novels produced by Ace Books were works of art, inside and out. You just can't beat holding a double Ace in your hand.