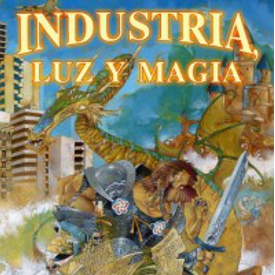 Radi Radev and John Dodds introduce us to the world of Bulgarian Science Fiction.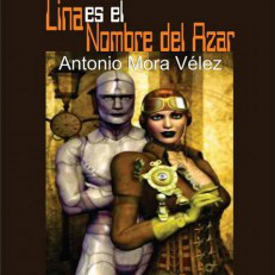 May's genre news from Hispanoamerica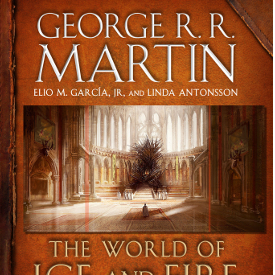 Praise for George R.R. Martin
jacques Sadoul revived French SF in the 70s; today Black River Press is trying to do the same.
John Dodds interviews the makers of The Encyclopedia of Science Fiction, David Langford and John Clute.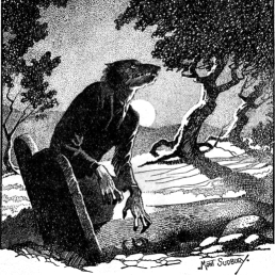 SI UNA MUJER-LOBO EMBARAZADA SE TRANSFORMA, ¿EL BEBÉ SE TRANSFORMA TAMBIÉN?
Gary Dalkin interviews one of the hardest working editors in the UK - Jonathan Oliver
Ivan Prado Sejas examines the social dynamics between writers and readers.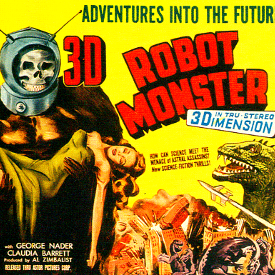 Robot Monster considered as a helix of semi-precious stones (our Amazing apologies to Chip)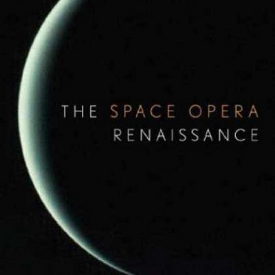 An updated review of a seminal and influential anthology - The Space Opera Renaissance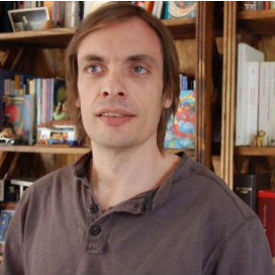 M. C. Carper interviews Juan Guinot.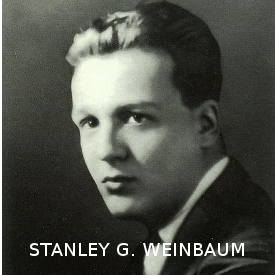 The conclusion of an exploration of one of science fiction's most influential tales - A Martian Odyssey by Stanley G. Weinbaum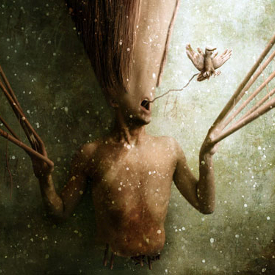 January, named for the two-headed god Janus - who looks back to the past and forward to the future, is an excellent time to explore expressions of time in fantastic art
Susana delivers the definitive take on how to NOT win a literary competition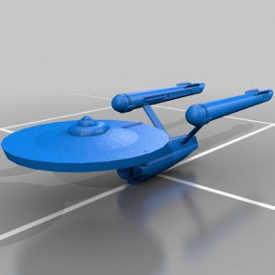 Libraries, like Star Trek, continue to boldly go where no one has gone before. James Weber examines the changing role of libraries as we move into the future.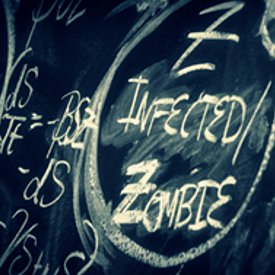 How does fandom verify the accuracy of scientific particulars when dealing with fantastical subjects like apocalypse and reanimated dead? We go back to school and enroll in a course called "Society, Science, Survival: Lessons from AMC's The Walking Dead."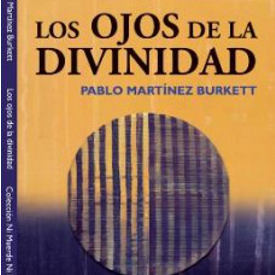 October en espanol!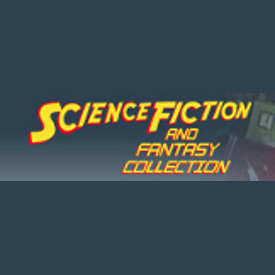 I was deeply tempted to title this post "Academia for Fun and Profit," but it seemed a bit misleading as the vast majority of people tend to read "profit" as traditional monetary gain.
Publishing. It's been experiencing a revolution, and for a time, no one was quite sure where it was going…especially for traditional publishers.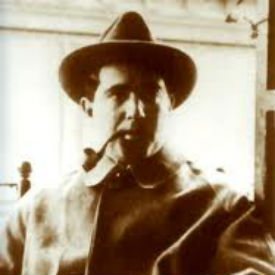 Para los peruanos, Abraham Valdelomar es una gran promesa literaria truncada. Nacido en 1888, se convirtió en uno de los más importantes cuentistas del país, innovando el género de tal manera que muchos de sus cuentos se han convertido en clásicos indiscutibles de la literatura peruana, como pueden serlo El caballero Carmelo, El hipocampo de oro y otros. Falleció en 1919.
I saw the visually stunning movie Gravity last week and overall enjoyed it very much.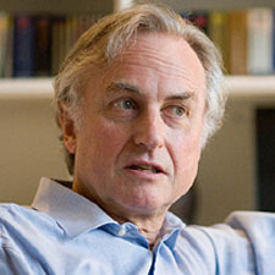 The pope emeritus has written a letter to prominent Italian atheist Piergiorgio Odifreddi, rebutting Odifreddi's critique of Benedict's theology. And in it he displays an appreciation for science fiction.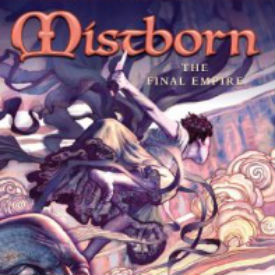 Me gustaba mucho la serie de TV llamada "Héroes." Cuentan que su fracaso se debió a que, como los televidentes se enamoraron tanto de...
To outsiders, both fandom and academia are opaque.