Nemo Rising by C. Courtney Joyner is a fitting addition to the storied character's legacy.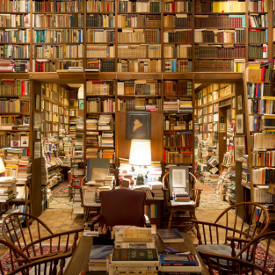 Gary Dalkin completes his survey of the books he read in 2014
Eric Brown takes us on steampunk adventure through India at the time of the Raj. The year is 1925, and history has taken an alternate course.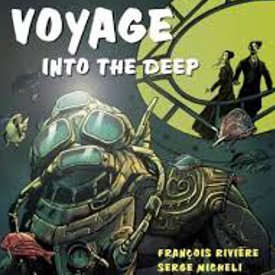 The works of Jules Verne is synonymous with the classic stories represented in Amazing Stories over the many years. So any time the topic of Verne arises, the interest from the true fan will always be peaked. The graphic novel Voyages into the Deep – The Saga of Jules Verne and Captain Nemo peaked that interest.