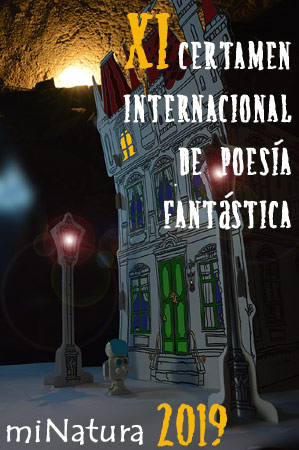 An interview with Ricardo Acevedo of miNatura SF magazine
Oh hi! I'm glad you're back! Or maybe you're visiting me for the first time? Either way, I have a wonderful little book of...
Clark's poems are first and foremost informative, then creepy, grisly and even a little bit tongue-in-cheek funny.