Home
Authors
Posts by thelesbianreview.com
A review of a new release by a controversial author.
set in a near future where humanity has made significant breakthroughs in space travel and established a colony on the moon.
A prison riot on the Moon. Don't need to say much more.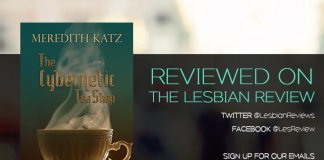 You like the tea, you like the AI Barista, so what's not to like?
Lucy Harker is the secret daughter of Dracula. As a dhampir, she uses her powers in service of the British Empire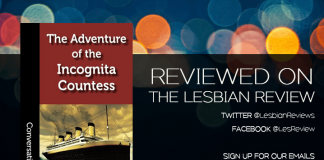 The Adventure of the Incognita Countess was a curious combination of historical fiction, paranormal romance, and 1950's sci-fi Martian movie noir.