Home
Authors
Posts by Susan Gray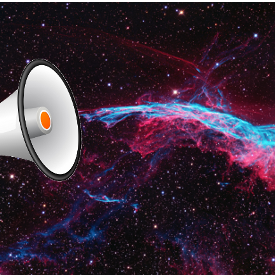 Announcing a new Spoken Word Youtube channel for science fiction and fantasy.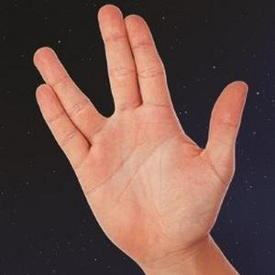 With titles like "What Would Spock Do?" and "Cuckoos and Chrysalides", science fiction is taking over the stage at numerous fringe fests.
Our resident playwright offers a glimpse into the annual Stage the Future conference.
SF is all about change. Maybe we need to look at that a bit more closely.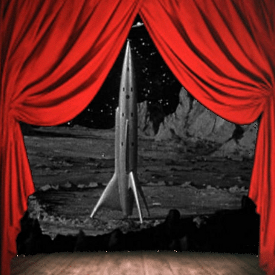 Take a peek at what a science fiction play looks like with the script for Susan Gray's A Trifling Matter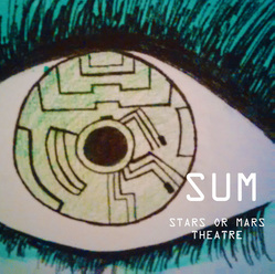 If we're to think of Science Fiction as a metaphorical mode, then SF Theatre might be thought of as a metaphor of a metaphor, which leads to mass confusion and discomfort - a strange sort of metaphor-inception.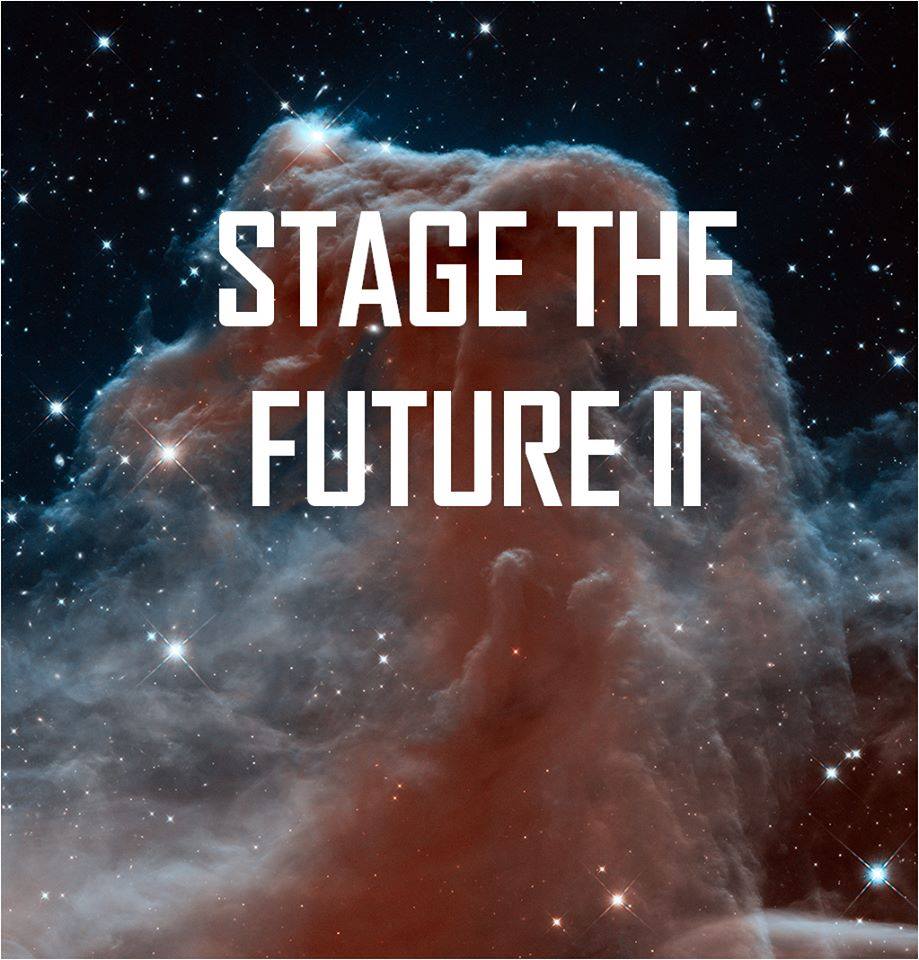 Since the conference Stage the Future, there's been a great burst of Science Fiction theatre to hit international radars. LA put on their SciFest...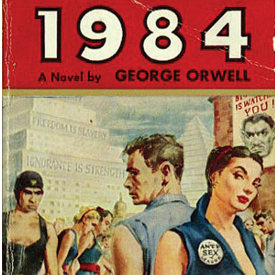 A new take on an old Classic, this presentation of 1984 is double-plus good!
Following an international conference, a new production company is born.
A review of the play The Uncanny Valley, in which a lonely human forms an attachment to a robot named Pheobe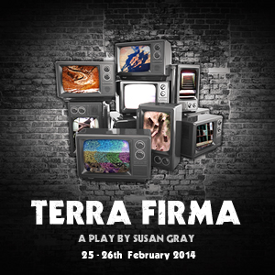 Susan relates some news about her play Terra Firma and discusses theaters' place between literature and film.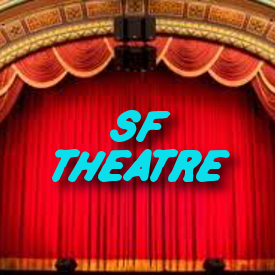 After such little theatrical representation in the Hugo Award for Dramatic Representation, should there be a separate award for SF Theatre?
Susan makes some resolutions about writing in the new year that are also good tips for the rest of us.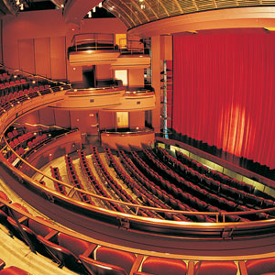 Susan Gray explores the mix of worldbuilding and dramaturgey - the art of bringing science fiction concepts to the live stage.
There's something beautiful about the live nature of theatre, that makes you feel that you've trespassed or that you've been invited
Review of Override by Stacey Gregg performed at the Watford Palace Theatre.
It's no secret that popular science has exploded when we see the amount of paperbacks, TV series and documentaries on the subject, and theatre...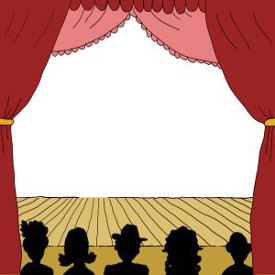 SF theatre can draw upon the symbolic imagery that Theatre can house - a relatively small transformative space where a spear can become the symbol of an army, a chair that becomes someone's lover or family member