Home
Authors
Posts by Shaoyan Hu
The Chinese Galaxy Award for 2020
An interview with Japanese author Taiyo Fujii, focusing on the Covid-19 Pandemic
The 11th Xingyun (Nebula) Awards for Global Chinese Science Fiction have been announced, by the World Chinese Science Fiction Society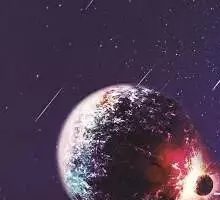 A new Chinese SF Club forms
The 2019 Chinese Nebula Award short list is announced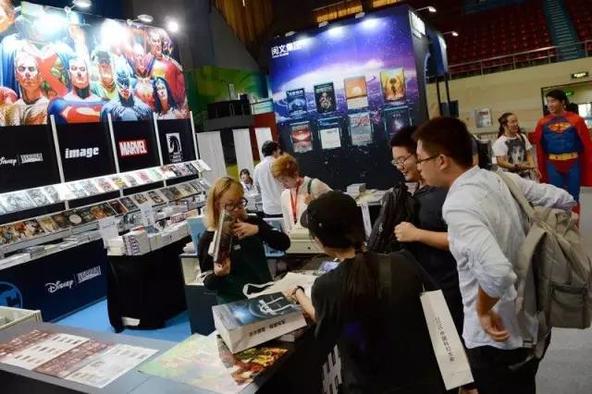 The unceasing efforts of all the people within the SF community have given the genre a positive outlook in China.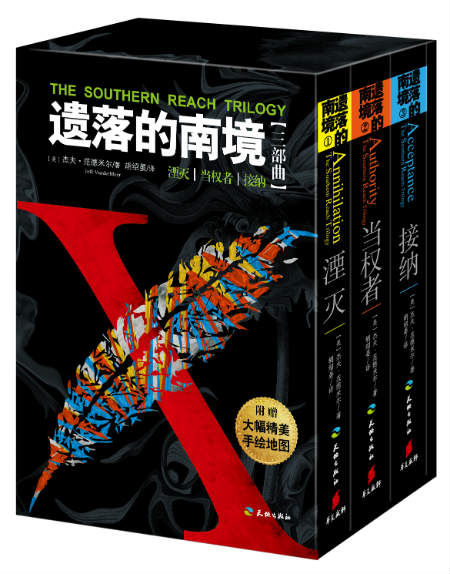 An exploration of some of the challenges of translating an English language text into Chinese.
A report on the winners of the Chinese Galaxy and Chinese Nebula Awards.
An overview of the first annual Nebula Award for Global Chinese Science Fiction Films.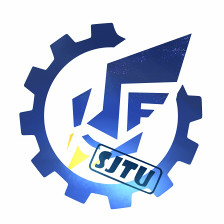 Club Report: Meet the SF Association of Shanghai Jiao Tong University
Shanghai goes steampunk
Apple Core closes out its 8th annual (massive) convention.
Chen Quifan' Balin takes a look a human's capacity for empathy.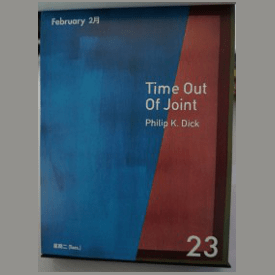 A Shanghai museum engages with the imagination.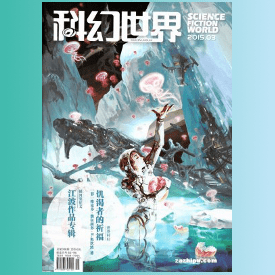 An excellent summary of Science Fiction in China, 2015
Short fiction by last year's Hugo Award for Best Novel is reviewed.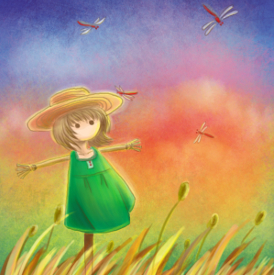 Shaoyan Hu reviews the latest Chinese SF in translation from Clarke's World magazine.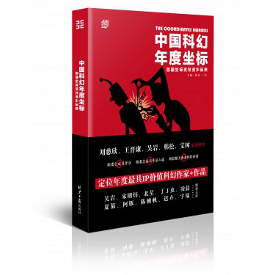 On October 18th in Chengdu City, the winners of Chinese Nebula Awards were announced by World Chinese Science Fiction Association, who created the award...
China presents the 26th Galaxy Awards! Most Popular Foreign Author - Ken Liu; Best Imported - Gene Wolfe's The Book of the New Sun
Chinese works receive over 50,000 votes for the Chinese Nebula awards, 2015.
Liu Cixin's International Best Seller has created a franchise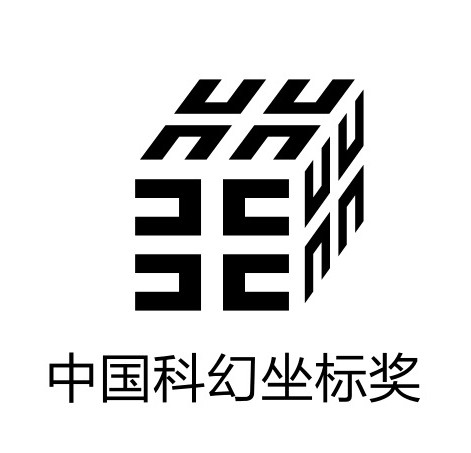 An editor, an author and a hardcore fan set to judge China's newest genre award.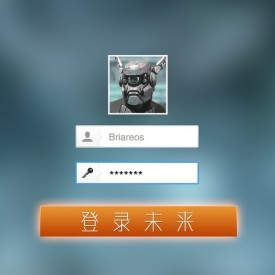 Reports from a month long science fiction and fantasy festival in China
Science Fiction in Chinese is actually rendered from the Russian phrase "science-fantasy-fiction"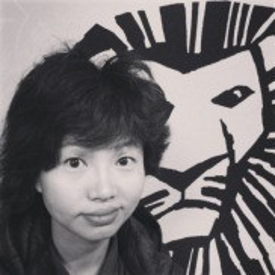 While I was reading Tang Fei's short story, A Universal Elegy, it was like traveling in a train without a concrete destination. It just...
Introducing the New Weird to China.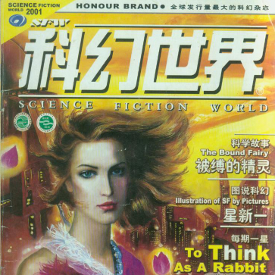 Chinese SF continues to make inroads with English translation. Here's two coming our way.