Home
Authors
Posts by SciFiNow.co.UK
Beautiful looking edition confirms that when you are living in a time loop, stuff keeps happening again and again and again...
DOCILE author KM Szpara hits us up with his top five Nineties pop songs as science fiction and fantasy anthems because why the hell...
Use the real world for other worldly inspiration
The Ballad Of Songbirds And Snakes will reveal the origins of The Hunger Games
Brothers struggle over power and its absence
the third book in the acclaimed John Nyquist series by Jeff Noon
New England is locked down, a strict curfew the only way to stem the wildfire spread of a rabies-like virus.
Announcing the third novel in Madeline Ashby's Machine Dynasty series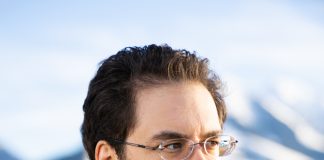 I wanted to capture the sense of wonder I feel when looking at the stars… or when thinking about the future of humanity as it expands beyond Earth.
A quick review of the special edition of Game of Thrones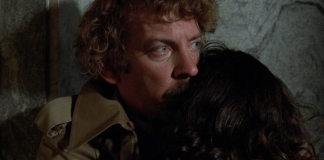 What makes a good remake? Opinions vary...
Is Pullman's latest up to snuff?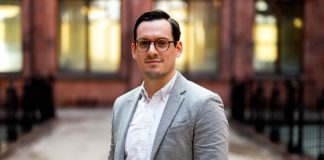 Sociall awkward robots are apparently a 'thing' in our genre.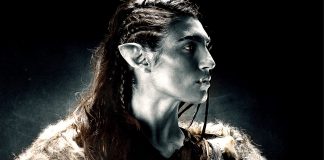 Fetching was once the only female rider in the Lot Lands. Now she is the leader of her own hoof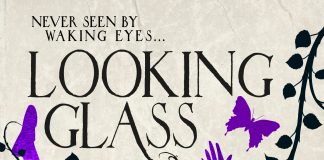 An advanced look at Looking Glass, a collection of novellas by Christina Henry
A YA author discusses her journey to authorship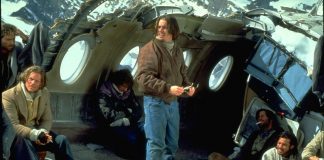 Can we learn anything about survival from survival films?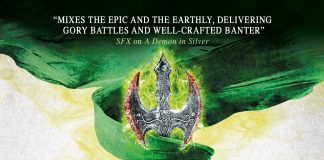 I think the definition of Grimdark has shifted in the last few years; I've always thought of Grimdark as absurdly over-the-top darkness, grim darkness so grim and dark it becomes humorous
An interview wqith Tamsyn Muir on her latest release - Gideon the Ninth
An excerpt from Starship Alchemon, by Christopher Hinz
An extraordinary science fiction debut, Arkady Martine's first novel in the Texicalaan trilogy, A Memory Called Empire is perfect for fans of John Scalzi, Becky Chambers and Frank Herbert's Dune.
the book is about taking away a fundamental right, in this case speech, and as such, anyone could have been the target.