Home
Authors
Posts by Regina Kanyu Wang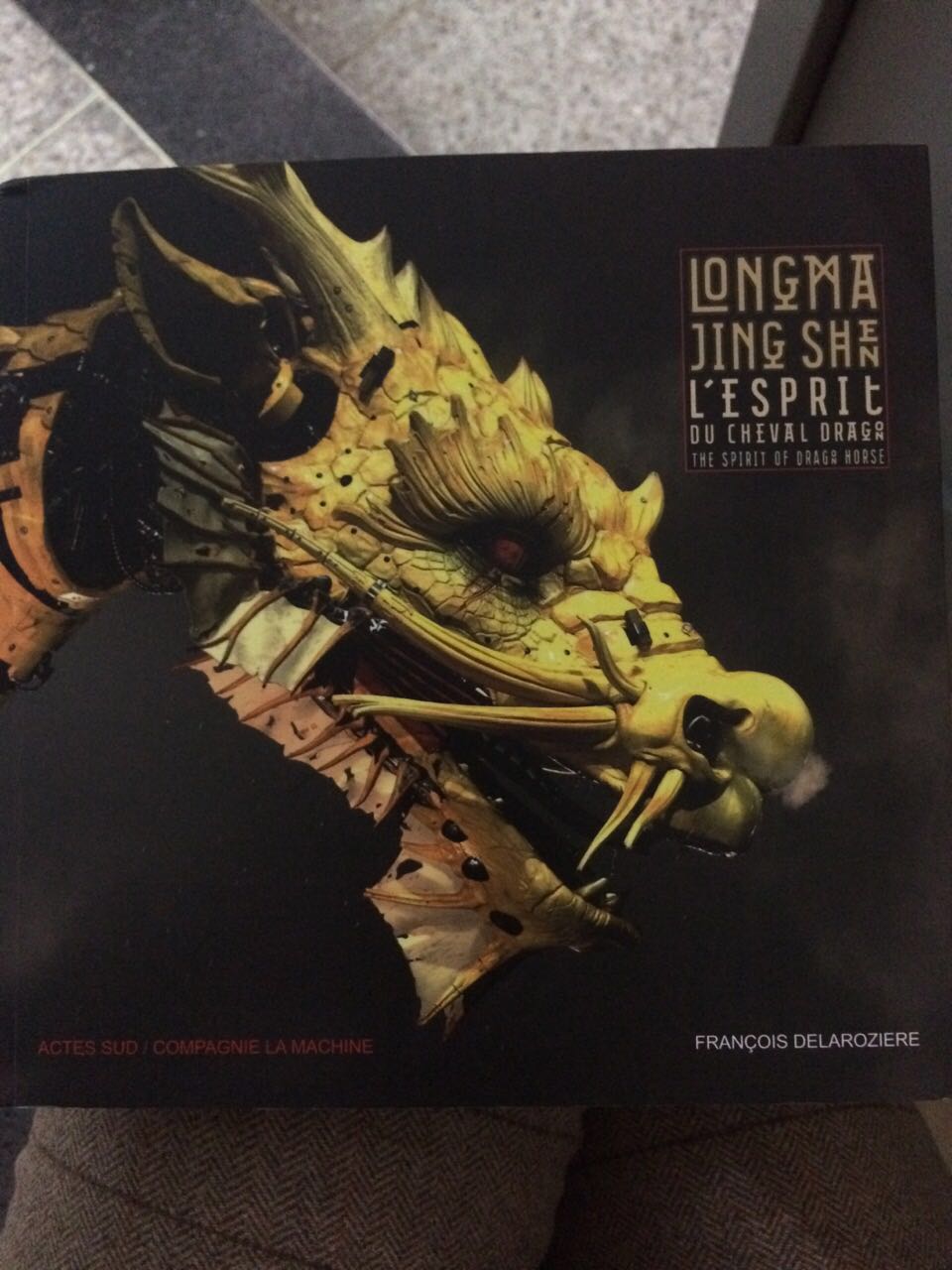 Xia Jia's "Night Journey of the Dragon-Horse", a science fiction fable, came from an unusual inspiration.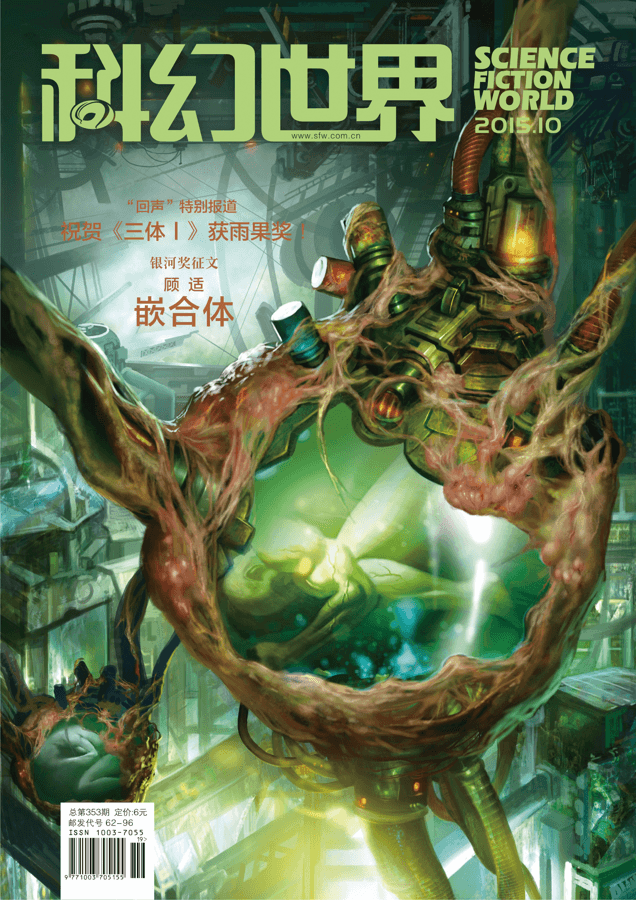 Gu Shi's novella "Chimera" mixes hard science with Greek mythology in a way that makes it worthy of Chinese and international awards.
20 papers were delivered at the first Fudan University conference on science fiction.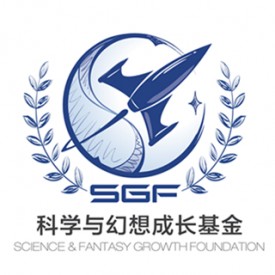 A report on this year's SGF Awards in China.
Stanley Chan's story riffs on Arthur C. Clarke's observation about science and magic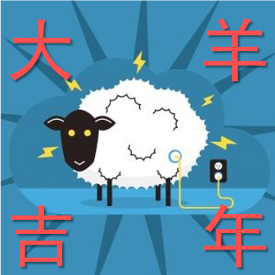 Special New Year's activities for Chinese Fans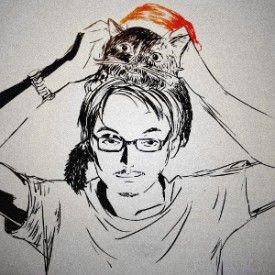 Clarkesworld begins its Chinese SF in translation series. Here's a review.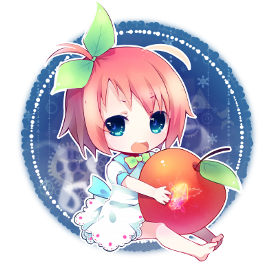 The founding of a Chinese fan organization - Apple Core. The essential idea is to get science fiction and fantasy fans together, providing them the opportunities to learn new things and have fun.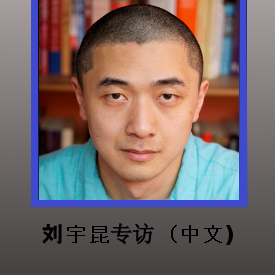 an interview with author and translator Ken Liu.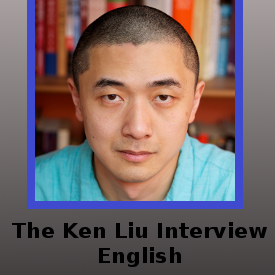 Regina Kanyu Wang's original English interview with author and translator Ken Liu.
A complete con and awards report from mainland China; a deep glimpse into worldwide fandom. (Check out the awards for some English language works in translation)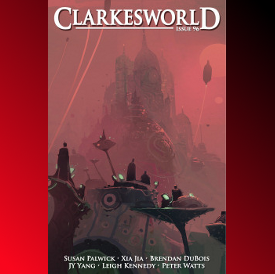 Our Chinese bloggers looks at Clarkesworld's Chinese in translation project with this take on Xia Jia's story.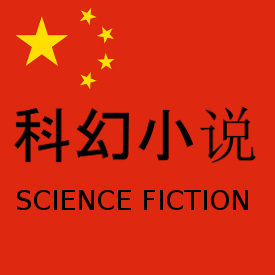 Regina Kanyu Wang - Amazing Stories' first Chinese contributor, fills us in on the happenings at the 25th Galaxy Awards Ceremony