Home
Authors
Posts by orbitbooks.net
In a crumbling kingdom inspired by the deserts of North Africa, two women's lives will become irrevocably changed
With the Witcher, Andrzej Sapkowski created one of the most memorable characters in modern fantasy.
Voting ends today!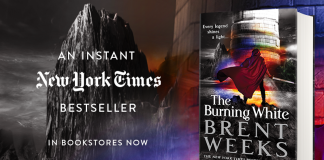 Brent Week's latest becomes a Best Seller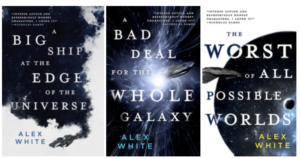 Orbit announces the acquisition of Alex White's newest space opera
More Expanse! What's not to like?
I guess if you're a gilr who can move sh*t with your mind, there's bound to be random sh* flying through the air...