Home
Authors
Posts by Nikki Lyka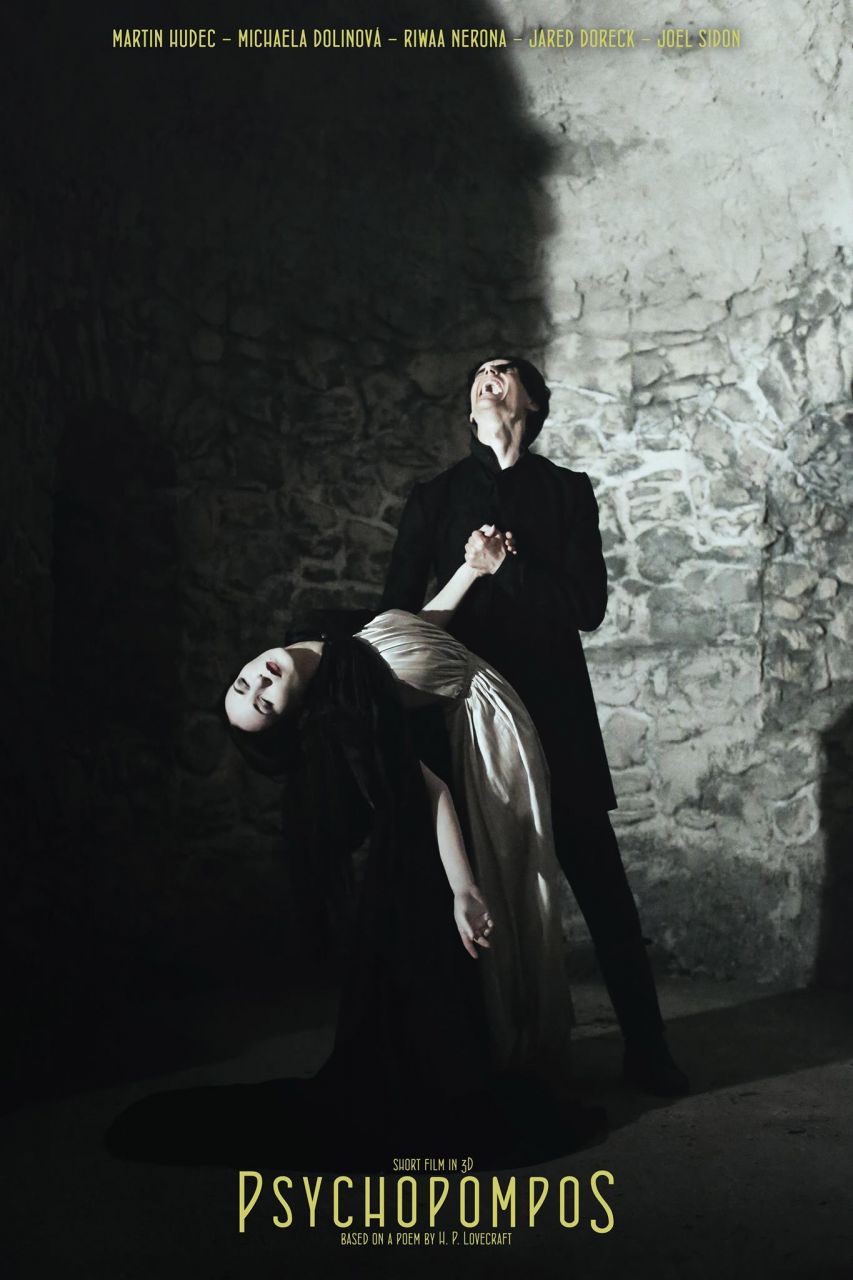 a character who helps people after their death to transcend the human body and migrate their souls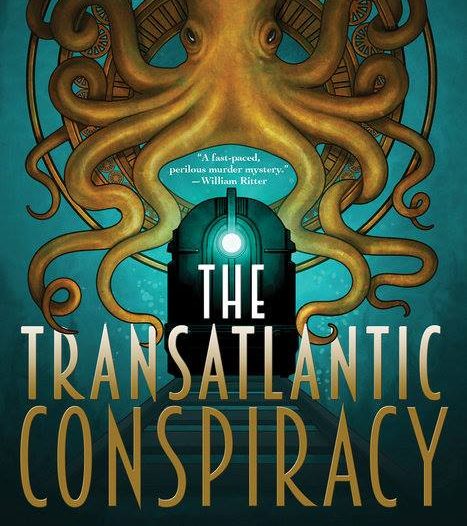 Now that summer is winding down a bit, it's time to start stocking up for winter reading - or - you're TBR pile is just not tall enough!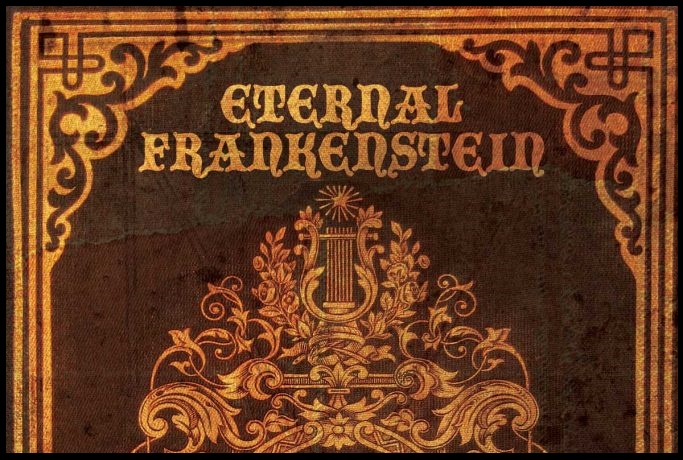 The Eternal Frankenstein is coming
Preview of the upcoming crowdfunded anthology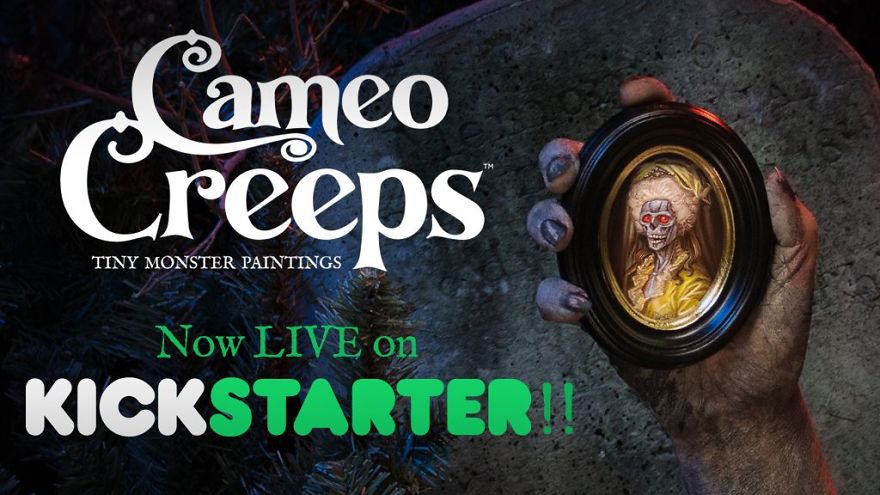 Fascinating collectible miniature monster paintings with amazing detail and bone-chilling appeal! Cameo Creeps are painstakingly detailed miniature monster portraits inspired by Elizabethan paintings of the...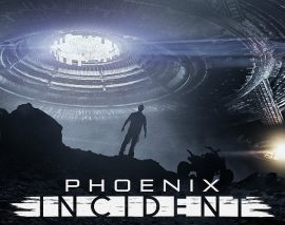 A Sci Fi scavenger hunt!
an interview with composer and game director AkiraYamaoka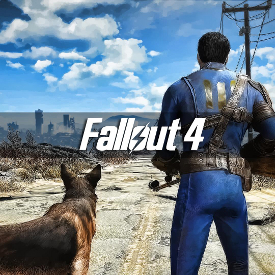 Nikki takes a look at the top games of 2015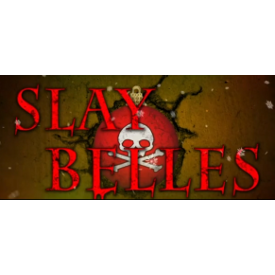 Indiegogo campaign for truly insane gorefest
With so many vampires (vampyres) to choose from, you're bound to find one that tastes just right!