Home
Authors
Posts by Mark Iles
Frozen adventures lead to warm thoughts.
Xaghra's Revenge is a well-written, time-travelling historical fantasy. Highly recommended!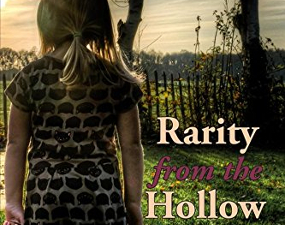 Amusing at times, shocking at others, a touching and somehow wonderful SFF read.
Many who enjoyed the thriller-type TV series of the seventies and eighties, plus Stephen King's wonderful novel Needful Things, will enjoy the collection of tales called Marvelry's Curiosity Shop.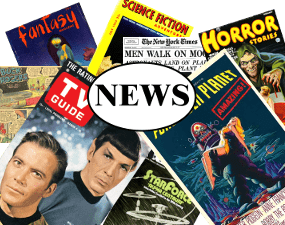 John Salonia's new book is a cross between Conan Doyle's Sherlock Holmes and Terry Pratchett.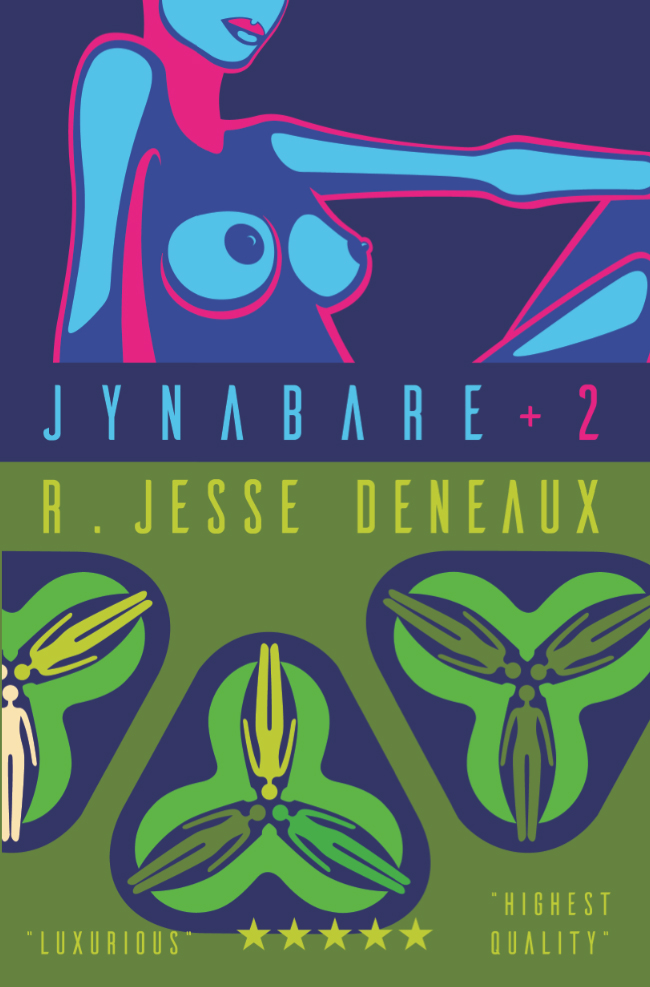 Jynabare is a difficult book to read, but those who get through it will find it very rewarding.
Brian Herbert's first short story collection, Dangerous Worlds, charts his meteoric progression as a writer.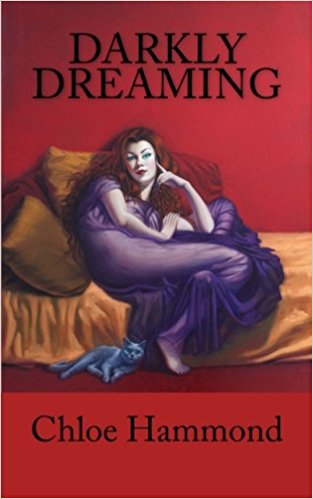 Those seeking bloodfests will be disappointed, but a great many others who still like vampire fiction will enjoy Darkly Dreaming.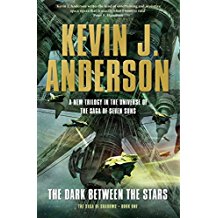 The Dark Between the Stars is one of those books that grabs you which readers will love.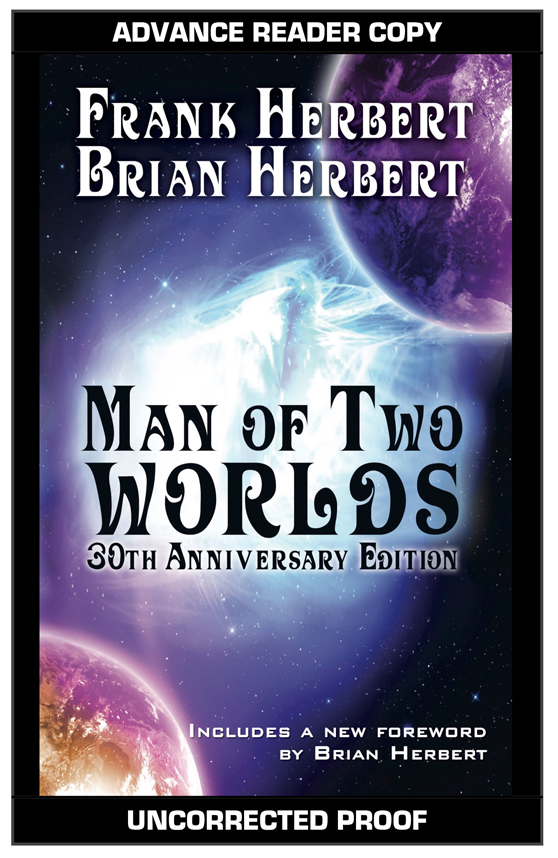 Written by Brian Herbert, in collaboration with his gifted father Frank Herbert, this tale first started with a germ of an idea way back...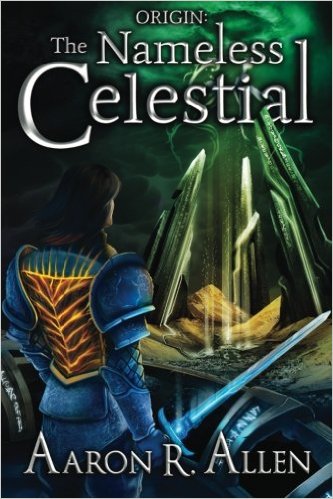 Aaron. R. Allen has an engrossing sword and sorcery story to tell.
A review of James Young's space navy yarn - An Unproven Concept