Home
Authors
Posts by John Siebelink
Every writer will tell you that in order to write, you need to read.
You can't judge a book by its cover, but the title, well, the title is a different story.
Thoughts on gettting past an obsession with word count.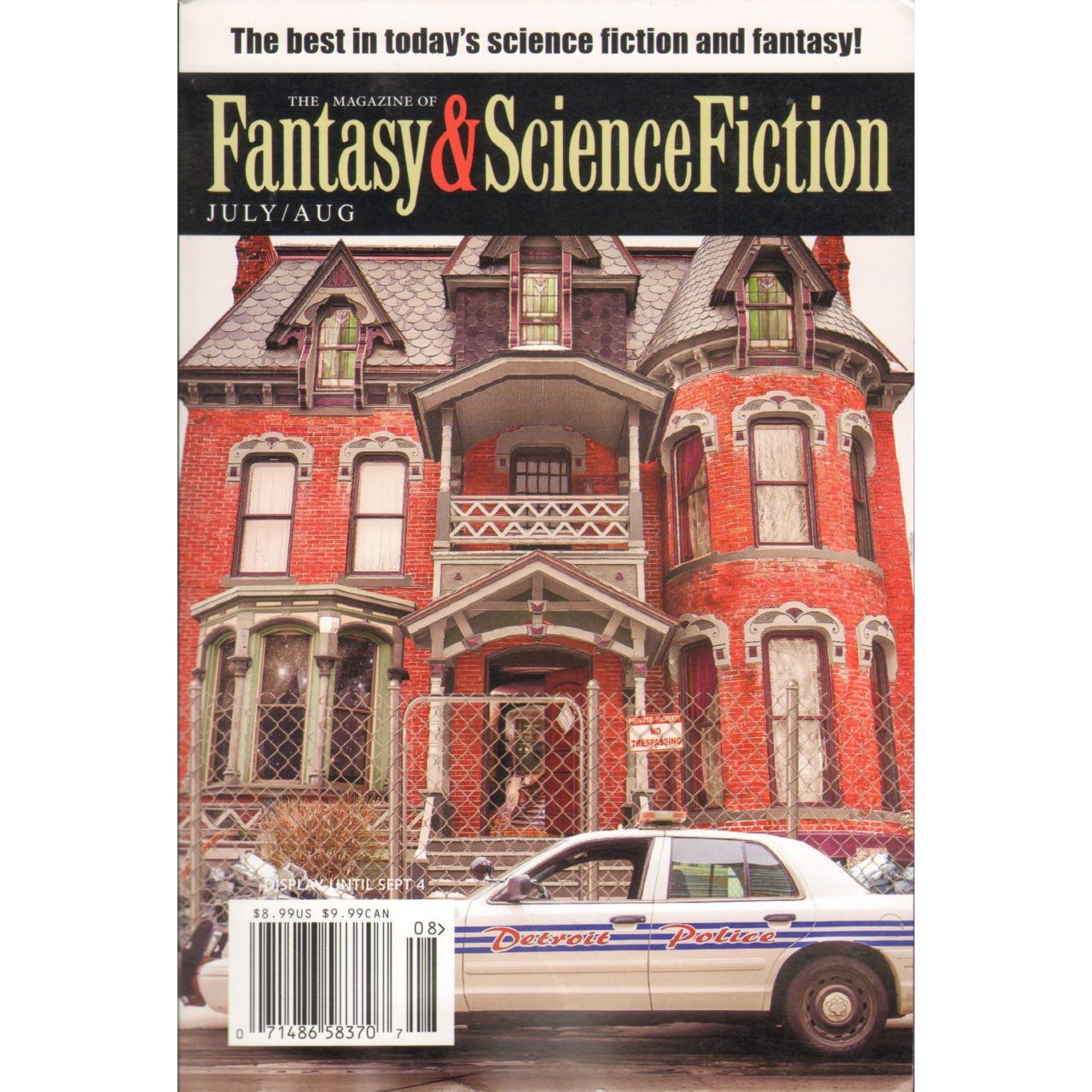 The July/August edition of F&SF features many stories of dark fantasy and an unofficial theme of the arts.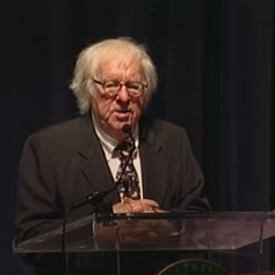 Ray Bradbury: still passing on excellent advice to writers.
Fate waits for all readers of F&SF!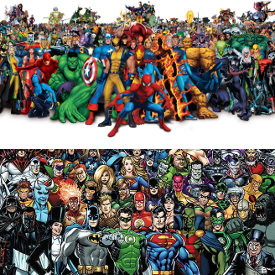 Will Marvel keep the MCU going?
The continuity of endings in the Marvel Universe films is getting a bit ragged.
Part 2 of a review of the latest issue of Analog
Beginning a series of reviews of our mnagazines
We all remember that first SF magazine we cracked during our own Golden Ages. John shares his own natal experience.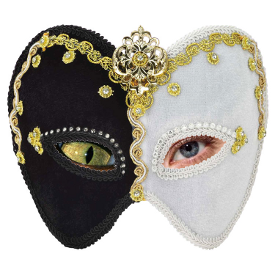 A personal take on the use (or non-use) of pen names.
A review and homage to Ken Liu
Ever since Iron Man became one of the greatest superhero movies ever made and kick-started the Marvel Cinematic Universe, moviegoers around the world have...
Good things come in small packages they say. Even stories?
When one usually hears the words "Universal Horror" many names quickly come to mind. The first, and most obvious, names are Bela Lugosi and...
Why comments are important - especially here!
Without resorting to kryptonite, does Affleck's Batman stand a chance against Cavill's Superman?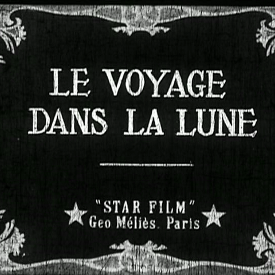 Science Fiction's first epic journey on film - A Trip To the Moon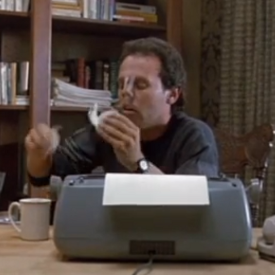 John reveals the every day struggles of the writer and catches up on his New Year's resolutions.
During the past few years moviegoers have been treated to an ever-growing selection of science fiction films; original films such as Pacific Rim, comic-based...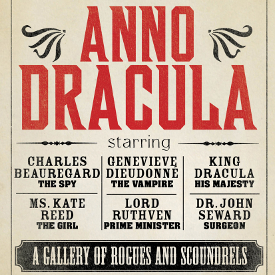 A journey down Lugosi lane: a documentary on the famous Dracula star leads to the discovery of Kim Newman's mashup - Anno Dracula.
John takes a look at the ever shifting background stories and world histories as comics move from books to film.