Home
Authors
Posts by Guest Blogger
Since you can't go to the readings and signings, Amazing Stories brings them to you! Learn about the world-building and historical background for Barbara Barnett's Apothecary series!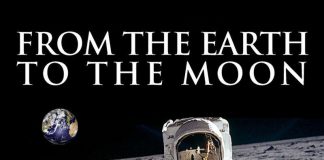 HBO drops the ball on the BluRay release of From Earth to the Moon, the award-winning documentary series. This review includes a word from one of the original effects artists.
Tracy Townsend, writer's contest coordinator, wants you to enter this long-running writing contest!
Doug Ellis fills us in on the fantastic offerings this year's Windy City Pulp & Paper convention.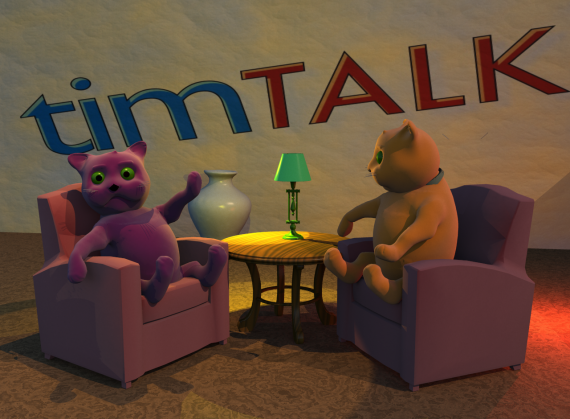 Timothy the Talking Cat, Camestros Felapton's publishing partner, interviews one of the most reknowned cats of all time, Schroedinger's Cat. The results are what you might expect.
An English translation of Alberto Chimal's post Worldcon/Mexicanx Initiative post.
The SFWA qualifying small press Zombies Need Brains launches a Kickstarter. If you have any of your own (brains, that is) you'll want to support this effort.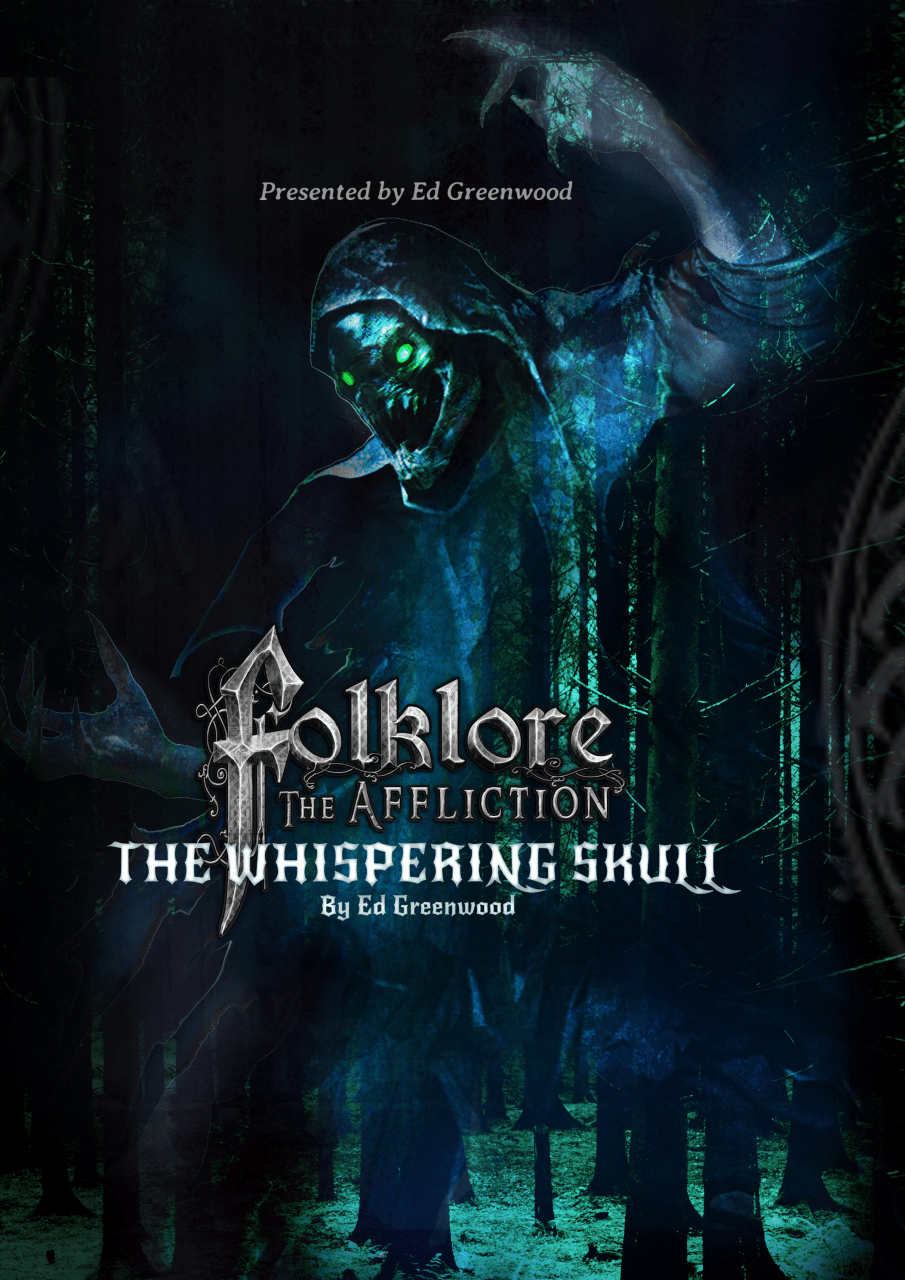 Wolf attacks...strange voices in the night...odd things are happening in this excerpt from Ed Greenwood's new novel, The Whispering Skull.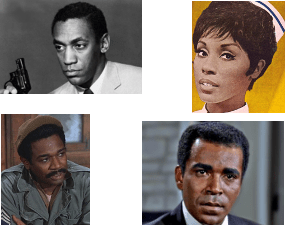 "Shallow understanding from people of good will is more frustrating than absolute misunderstanding from people of ill will." Dr. Martin Luther King, Jr. When I finished reading Christopher Nuttal's editorial, "A Character Who Happens To Be Black" for the first time, I found myself remembering an oft told story about Nichelle Nichols, the actress who played Lt. Uhura on Star Trek.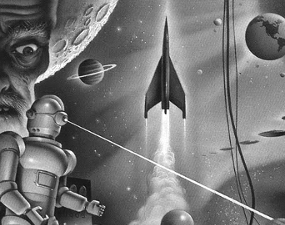 This is the primary function of science fiction — to be the Research and Development Division of the Human Species. This literature is the laboratory in which we consider the universe and our place in it. It is the place where we ask, "Who are we and what is our purpose here? What does it mean to be a human being?" No other genre is as ambitious, no other genre considers as many powerful and disturbing questions. All the other branches of literature are about the past, they're about how we got here, as if here is a static place. Only science fiction is about the future. Only science fiction is about change.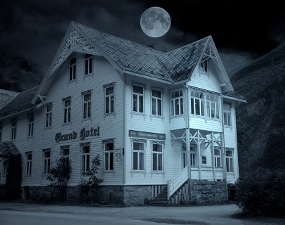 I woke up a third time because I sensed I wasn't alone. I wasn't. Raising Dave continues.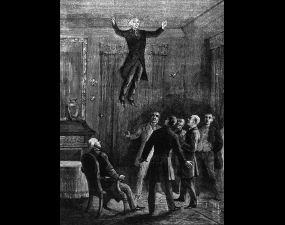 The first chapter in Jack Strange's latest - Raising Dave
What would happen if we discovered another universe inhabited by gods. Would we even be able to comprehend them? Jorge Alberto Collao poses these and other questions in his latest novel.
Owing to recent political developments, I've been thinking a lot recently about politics in SFF, not just as a general concept, but in relation to my own history with the genre.
A guest post on the wonder of living in a science fiction world.
Weston Ochse has a bit to say in this guest post about alien invasions: short version: We're toast!
Not sure how Worldcon runs things? This parable ought to help.
This interview with Anton Marks is a cross-posting from Journey Planet, conducted by James Bacon. (April 1, 2015) and kindly brought to our attention by...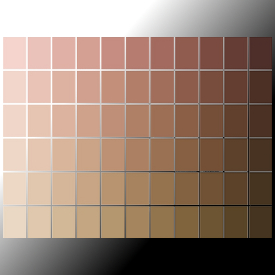 K. Ceres Wright expands on her participation on a panel on diversity at World Fantasy Con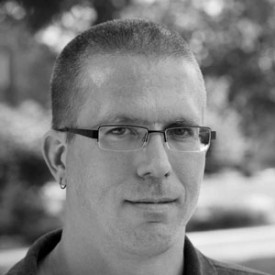 Dale Bailey's novels and short story collection are now available at Open Road Media.
"Where do you get your ideas from?" Mack Maloney, author of the Wingman series, answers the perennial question.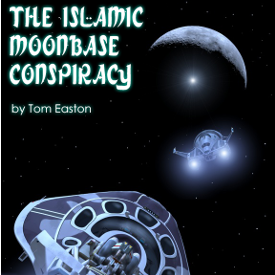 Arthur C. Clarke's star may not have been the only Middle Eastern astronomical observation that's been misinterpreted.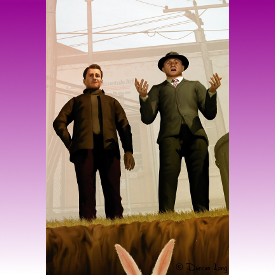 An excerpt from Gary K. Wolf's third Roger Rabbit novel. This time with Gary Cooper, not to mention our favorite slobbering rabbit and his too good to be a toon wife, Jessica.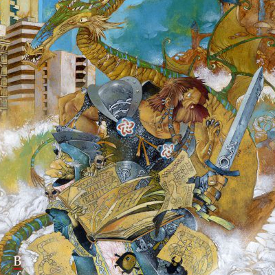 An introduction to Bulgaria's leading light - Khristo Poshtakov
A profile of Amazing Stories' go-to artist - Duncan Long.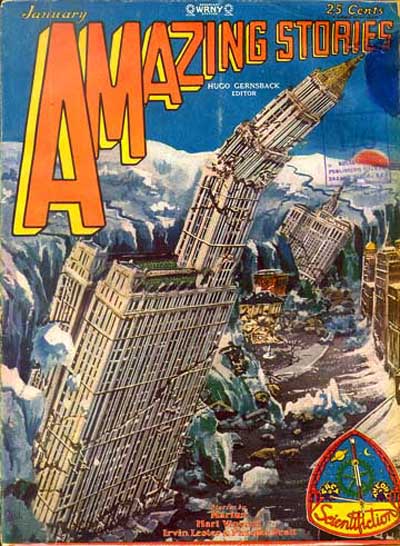 Guest Post by Eric Del Carlo In 2005, the year of Hurricane Katrina, we broke the alphabet. Storms which brew up in the Atlantic and grind...