Home
Authors
Posts by GalavizYeverino
Laura Elena Cáceres presented a review of a science fiction and fantasy book by author of Monterrey Nuevo León at the Monterrey International Book Fair.
A review of SUPERCOLONIA by Héctor Alvarado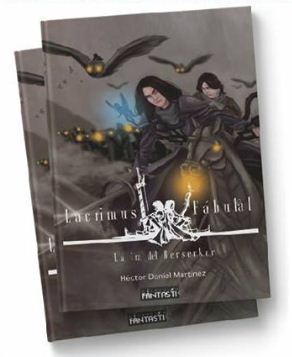 The Mexican writer, Laura Elena Cáceres, reviews Berzerker's Anger by Monterrey Nuevo León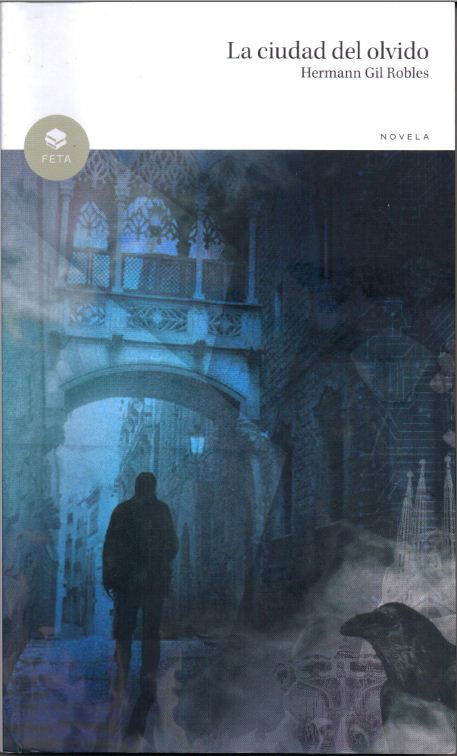 In Hermann Gil Roble's new novel, nanotechnology drugs are used to give consumers sublime experiences. But of course, there are side effects...
An account of research into Visual Poetry in Spanish countries.
Hard work and developments at the University of Neuvo Leon signal a resurgence of Mexican science fiction.
A profile of Dono Sanchez Alamara, creator of Turbo Desifiante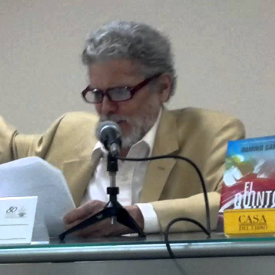 A profile of Mexican SF treasure Ramiro Garza
A preview of the 24th annual Book Fair in Monterey
Excerpts from the conference "Mapping the story and the fantastic essay" by writer Ramón López Castro held in May this year at the bookstore Fray Servando Teresa de Mier Economic Culture Fund, in Monterrey, Mexico.
Science Fiction is a rarity in Mexican literature, but students working at university are trying to change that.
They're studying science fiction in Mexico. Galaviz gives us the low-down.
Before Well's The First Men In the Moon...before Verne's A Trip To the Moon, there was...Fray Manuel Antonio de Rivas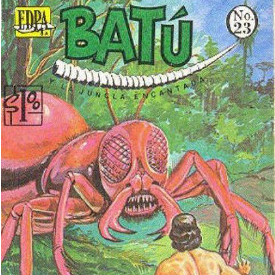 Joaquin Cervantes Bassoco, one of Mexico's most renowned artists, inspired Galaviz with his BATU comic.
A review of The Ultimate Explorer by Alberto Chimal
*México es un abanico de tradiciones, muchas datan de la época prehispánica antes de la llegada de los españoles, en un mundo gobernado por...