Home
Authors
Posts by Erin Wilcox
Modern Myth and Meaning is a blog series on the contributions of literature and pop culture to contemporary mythology.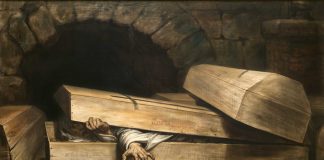 For hundreds of years, premature burial has captivated readers and viewers of fiction. Why are we so fascinated with this horrific event?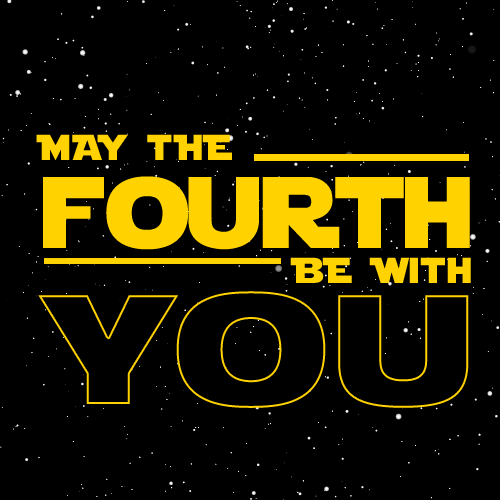 [Joseph] Campbell thought that in order for modern society to rejuvenate itself from a detached spiritual condition, we were going to need some new symbols.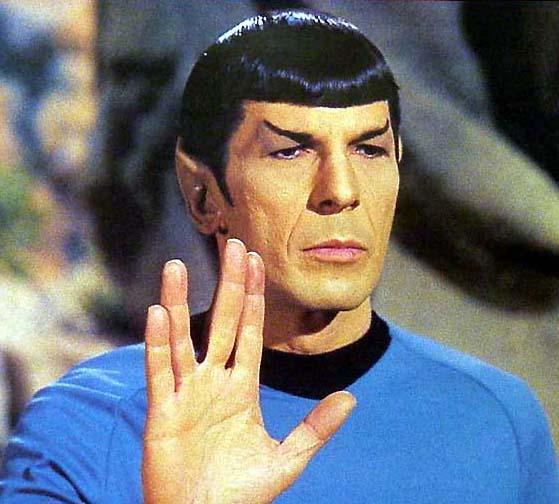 Erin reprises her article about the connections between Yoga and the Vulcan hand gesture - in Spanish!
Amid the delightfully odd characters populating Twin Peaks, one stood out as even weirder than the rest. This was Margaret, the Log Lady.
In her debut post, Erin Wilcox explores the connections between Yoga and the Vulcan mudra.