Home
Authors
Posts by Dust TV
If you were forced to flee your own war-ridden country, would you sacrifice what makes you human to survive?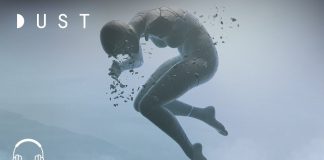 DUST is the first multi-platform destination for binge watchable sci-fi. Now it's an Apple hit.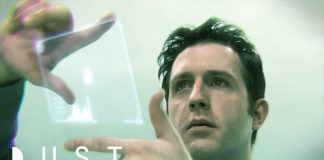 If only it were this easy for writers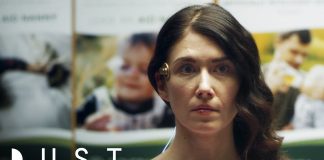 We showed you the trailers yesterday - this is a MUST watch!
Would you let your kids be cared for by an AI Nanny?
In an alternate future, an idealistic teen fights to expose the secrets of a corrupt system, unaware that someone is always watching.
Check out these DUST releases you might have missed - a robot dishwasher in search of itself, AI sex aides, waiting for the end of the world and more shorts await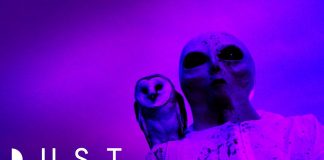 Scary, funny and twisty, perfect for Halloween
DUST for Halloween "treats"
The Tell Tale Heart goes to space!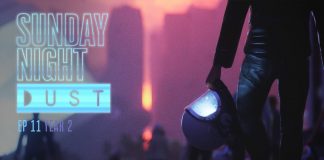 Not watching Watchmen or TWD? Try binging on Dust
A young woman tries to seek shelter as those around her float inexplicably into the night sky.
Dust unveils audio stories
Was anyone whispering "Pandora" in their ear?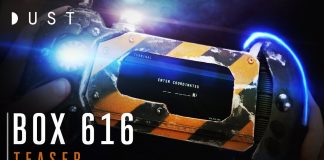 What's in the box? Do we want to know?
A good series of shorts from DUST, just in time to get your SF week off to a good start
DUST has been offering up some great films; check out this roundup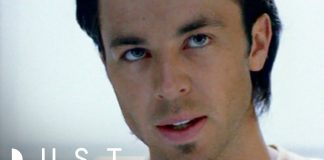 Anything we say about this short may give away the ending, so we'll just leave it at - watch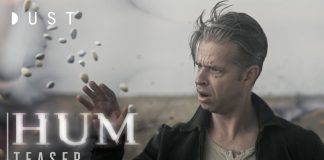 Quantum physics calls in a plumber
Robots...will replace us...