Home
Authors
Posts by Doris V. Sutherland
From Gernsback's editorial: "The editors of Amazing Stories… are trying their best to keep from this magazine stories that belong rather in the domain of fairy tales than in scientifiction",
Amazing Stories' first anniversary issue hits the stands.
Amazing Stories gives up its use of Amazing Stories Bulky Weave paper, Gernsback laments not being able to please 100% of his readers and some of them complain, just a bit, in the letter column.
Time to activate the way-back machine once more as we journey to February 1927 and the latest issue of Amazing Stories!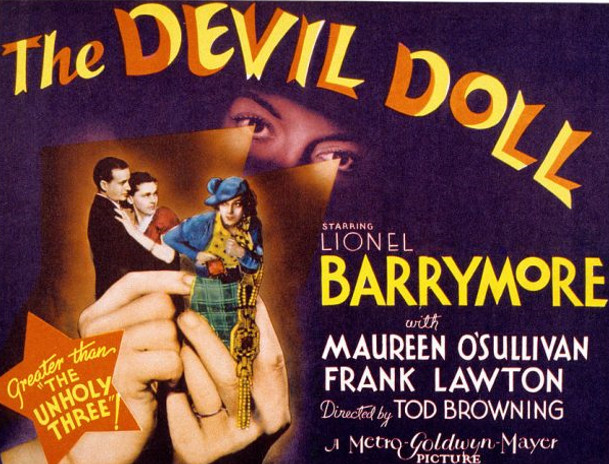 Tod Browning's adaptation of A Merritt's Burn, Witch Burn! was less faithful to the source material than a Mexican film based on the same material, but was technically a much better film.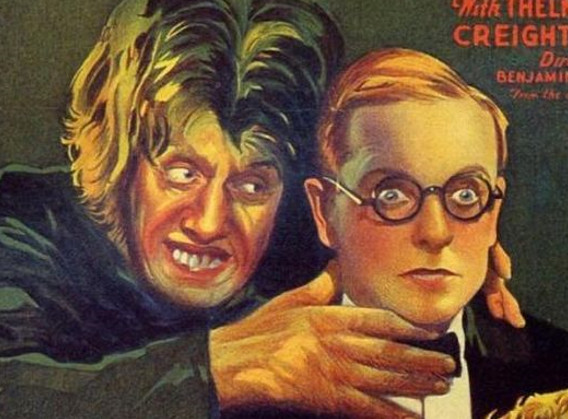 Taken as a spiritual successor to The Cat and the Canary, Seven Footprints to Satan is not too bad. That said, it is a shame that First National missed the chance to give filmgoers a full-blooded A. Merritt adaptation.
The first issue of Amazing Stories for 1927 features writing by, among others, Murray Leinster and H. G. Wells, as well as the magazine's first...letters column!
Amazing Stories closes out its first year of publication with excerpts from novels by H. G. Wells and Garrett O. Serviss, and much, much more.
The November 1926 issue of Amazing Stories contained a lot of dark stories, including the conclusion of the serialization of H. G. Wells' The Island of Doctor Moreau.
It's back to October 1926...
the sixth issue of Amazing Stories focuses on novel excerpts rather than short stories, but what novel excerpts they are!
A recurring theme in Amazing Stories #5 is the alteration of the human mind.
In issue four of Amazing Stories, Hugo Gernsback editorializes about how much science should appear in stories in his magazine; but, does the fiction deliver?
What strange stories would be put in front of readers of the third issue of Amazing Stories?
A creature resembling a cross between a moth, an owl and a devil fish stares into a transparent, ovoid object. Behind it is a...
Doris V. Sutherland kicks off a new series, reviewing Amazing Stories - from the beginning!