Home
Authors
Posts by Dianne
Since zombies seem to be the thing these days, here's an Amazing Gore 101 Primer
Dianne Gardner breaks into film at Film-Con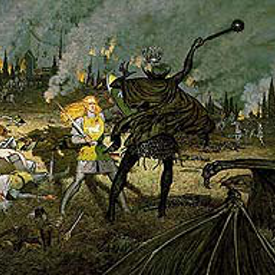 On the inspiration that art brings to our fantasies.
Map making has also become one of the most beautiful additions to fantasy literature.
Maleficent is an entertaining movie for both children and those who grow up with a special fondness for Sleeping Beauty, fantasy and folklore.
Dianne gets to be a pirate. (We all want to be one too....)
Dragons were given their title sometime around the13th century, their name coming from the Greek word δράκων, (drakon) meaning "giant seafish". Legends in both...
An interview with New Zealand actor Bruce Hopkins, portrayer of Gamling of Rohan
German things sound so Teutonic! Like this organization in Germany, Bundesamt für magische Wesen. Can't you just hear the Wagner?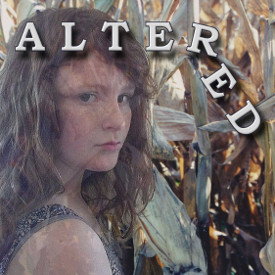 An excerpt from Dianne Lynn Gardner's YA tale of a dystopian future in which everyone may be a GMO experiment.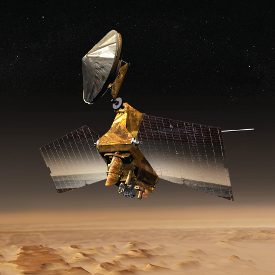 Dianne Lynne Gardner interviews her family rocket scientist, Moses Milazzo, about his job and the influences of science fiction.
Dianne Lynn Gardner joins us today with her first post examining the use of character in world building.