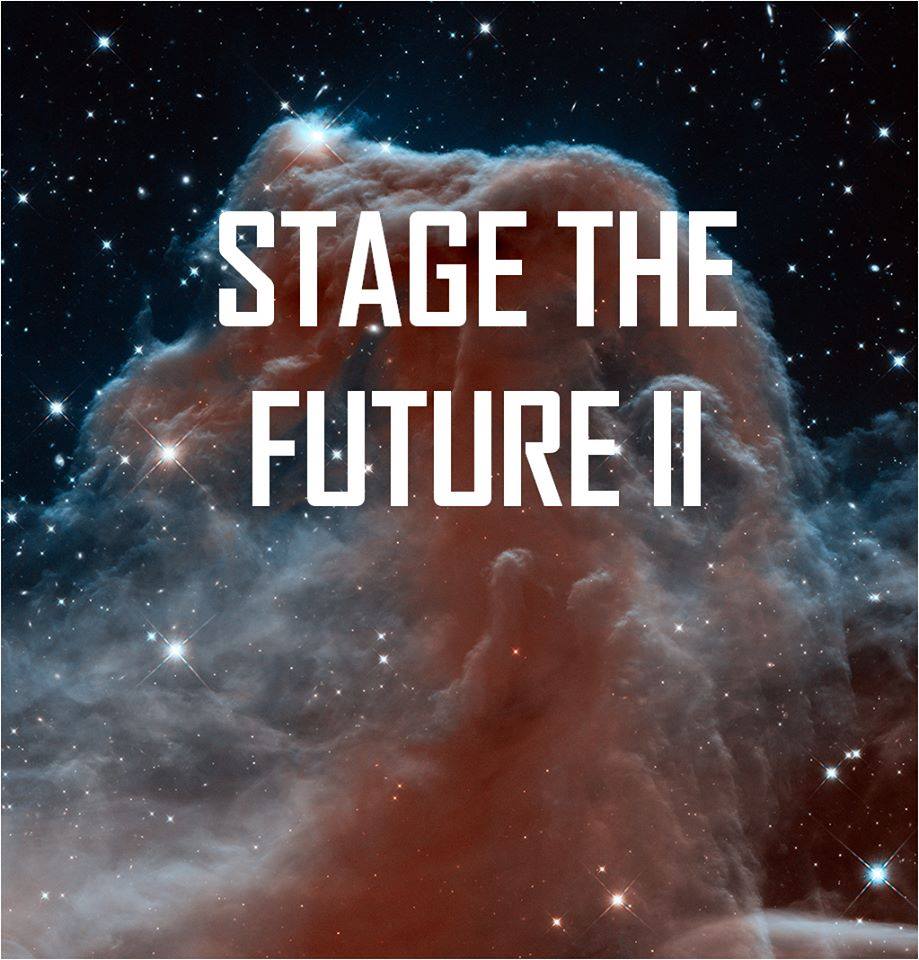 Since the conference Stage the Future, there's been a great burst of Science Fiction theatre to hit international radars. LA put on their SciFest to celebrate the form, including a version of Ray Bradbury's Kaleidoscope and Ursula Le Guin's  The Wife's story, which was blogged about by Dr. Sarah Dillon on Scifi London's blog (which you can read here). NB: They're currently looking for submissions for 2015, check out the link here.
It's such a good sign when we have differing schools of thought as to how it should be staged – which shows that SF theatre is becoming increasingly apparent within the purview of the genre.
We have theatre companies like Otherworld Theatre*, Science Fiction Theatre Company, Superbolt, Stars or Mars and The Navigators Theatre taking on the fantastic genres in theatre as their mission statement, which just goes to show that we should consider making Stage the Future an annual event…
Which we did.
Stage the Future 2 – which is now the annual conference for Science Fiction in Theatre – has opened its doors for another call of academic papers and performances. You can find the CFP here:
STF 2 will take place in Arizona State University from the 6th-7th of March, 2015.
Deadline for submissions – 30th November, 2014.
We look forward to reading your work!
(Ed. Note: Otherworlds Theatre Company's website was "not available" at the time of this post.  The URL is: www.otherworldtheatre.org)